Remove GoCouponSearch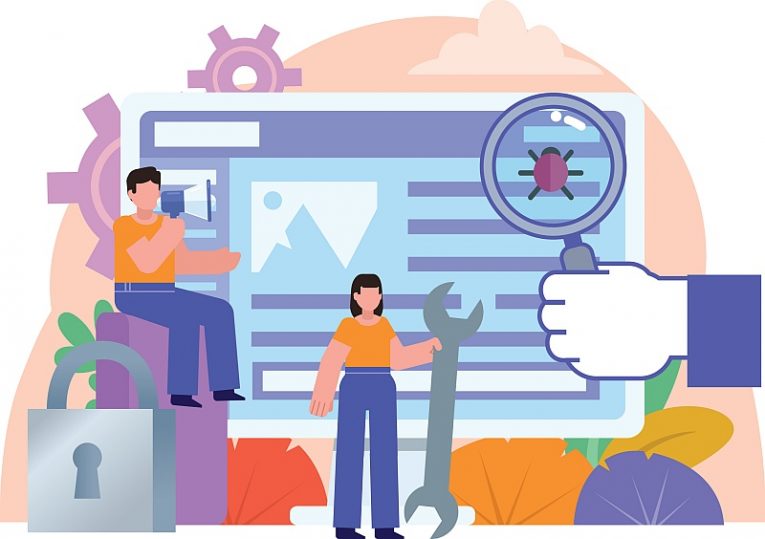 GoCouponSearch is a misleading browser add-on compatible with Google Chrome, Mozilla Firefox, and Web browsers based on the Chromium or Gecko projects. It poses as a useful utility that can help users who frequently shop online. Allegedly, GoCouponSearch does this by providing them with coupons to use in order to make use of the best discounts and offers. However, the usefulness of GoCouponSearch is questionable. It seems that most users who end up installing this extension are complaining because of the changes it brings to their Web browser.
Once installed, GoCouponSearch replaces the user's default new tab page with Portal.gocouponsearch.com, while their search service will redirect them to Feed.gocouponsearch.com. There is nothing dangerous about either of these changes, but they might hinder your Web browsing experience. The website that GoCouponSearch promotes tends to provide poor-quality search results, and it may often prioritize showing ads and sponsored content instead of relevant results.
GoCouponSearch is categorized as a Potentially Unwanted Program, or a PUP. Removing it manually is possible, but it might not be a permanent solution of the problem. The uninstallers of some PUPs fail to remove all of the files, and apps like GoCouponSearch might continue to work in the background. This is why we suggest that you remove GoCouponSearch with the use of an up-to-date security tool for Windows.