Remove GlobalVersion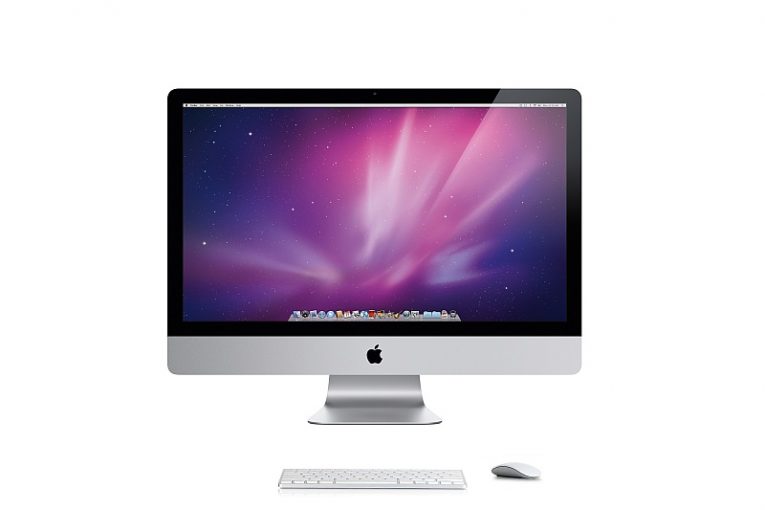 GlobalVersion is a Mac app, which tends to display intrusive behavior. It is often installed without the approval of users, and many people might not be aware that it is active on their Macs. The good news is that GlobalVersion is not spyware or dangerous malware. Instead, antivirus products consider it to be a Potentially Unwanted Program, or a PUP. Typically, these applications are nothing more than a mild annoyance. Of course, this means that you should not ignore their existence – we strongly recommend that you remove GlobalVersion as soon as you identify it.
How is GlobalVersion Installed?
Mac users end up with PUPs on their devices just like Windows users do – through fake downloads and deceptive content. You should be careful about the sources you use to download software from – only go for trustworthy sites. The installation of GlobalVersion might happen silently while you are interacting with an entirely different installer, which came from a non-trustworthy source. The best way to minimize the chance that this will happen to you is to use an up-to-date Mac security tool. As for the removal of GlobalVersion, you should not try to tackle this challenge manually. Instead, use a reputable security scanner – this is the best way to ensure that all of GlobalVersion files are moved completely.