Remove Futm Ransomware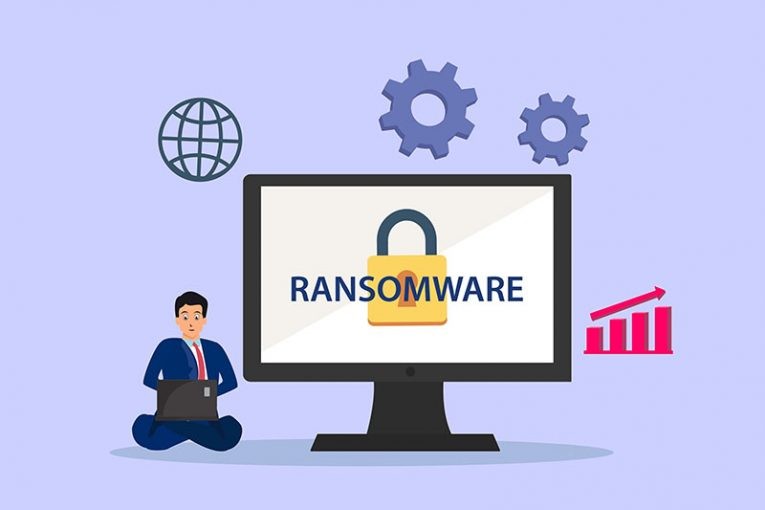 Victims of the Futm Ransomware may be asked to pay a hefty ransom fee of $490 in exchange for a working decryptor. The criminals behind this project also promise to unlock a few small files for free, in order to prove their credibility. However, are Futm Ransomware's creators trustworthy? We assure you that you should not agree to co-operate with the anonymous hackers behind this malware. They will not hesitate to take the money and then ignore your pleas for help.
How to Protect Yourself from the Futm Ransomware?
Malware of this type is often spread through fake downloads or pirated content. You should try to avoid dodgy websites and download sources, and also protect your computer with an up-to-date anti-malware application. This could prevent implants like the Futm Ransomware from ever reaching your device.
When the Futm Ransomware locks a file, it will add the suffix '.futm' to its name. the malware also drops the ransom note '_readme.txt' that sheds some light on the attack. The document contains data about the aforementioned ransom fee, and also advises victims to contact manager@mailtemp.ch and helprestoremanager@airmail.cc for more assistance. Instead of trying to work things out with anonymous cybercriminals, we suggest exploring more reputable recovery strategies. For starters, make sure to eliminate the Futm Ransomware with the use of an up-to-date antivirus tool. After you complete this, seek the best recovery tools and software recommended to victims of the STOP/Djvu Ransomware family.