Freenotifications.com Uses Basic Fake Anti-Bot Check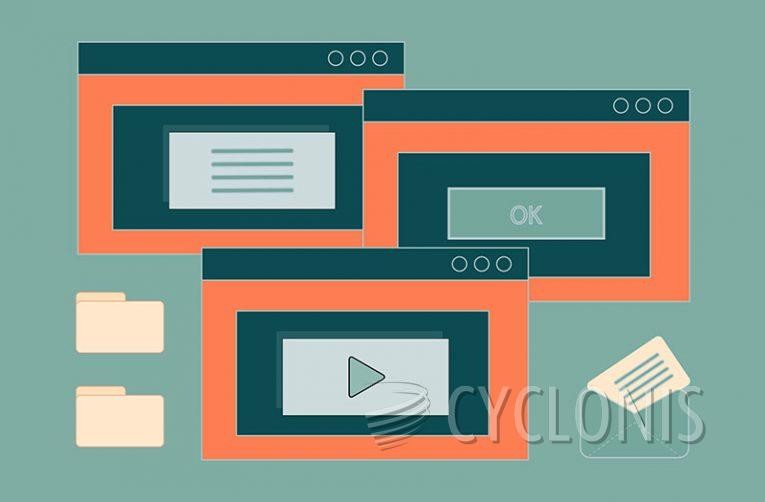 Freenotifications dot com is a misleading web page. Its only purpose is to get pop-up ads in as many user browsers as possible by tricking visitors through the use of misleading imagery and text.
The page will display a cute picture of a robot, along with the text "Click 'Allow' if you are not a robot". To lend an air of legitimacy to the misleading setup, the page also has a fake reCaptcha logo on it, only in this case it's misleadingly called "eCaptcha".
The website will ask the user to allow notifications through the standard browser dialog box for this. However, along with allowing the notifications, the user will also allow Freenotifications dot com to send a large volume of unsolicited pop-up ads.
The issue here is that those ads won't just impair the user's browsing experience, they can also contain links to unsafe and misleading pages, and malicious and questionable content.
In cases similar to Freenotifications dot com, where a website you never heard of before asks you to allow notifications, your best option is to simply close the browser to stay safe.