Remove FocusGuide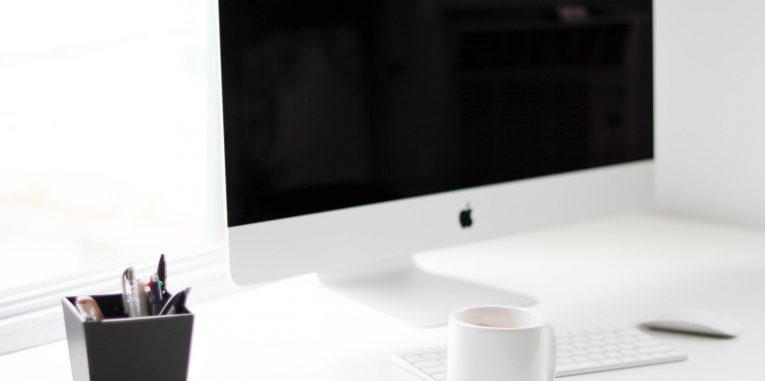 FocusGuide is a bogus Mac app, which users might install accidentally. Typically, this occurs because of downloading software bundles, or interacting with fake downloads and shady files. Thankfully, FocusGuide is not harmful to your Mac system in any way. However, this certainly does not mean that you should keep FocusGuide on your device. This software does not have redeemable features – it does not enhance your experience in any way. Instead, it wants to work in the background to manipulate your Web browser to redirect you to 3rd-party sites.
The goal of FocusGuide is to bring more traffic to low-quality search engines and websites riddled with advertisements. Needless to say, this type of behavior aims to generate monetary gain for FocusGuide's developers, at the expense of your online experience.
The best way to dispose of FocusGuide is to use an up-to-date anti-malware application for Macs. This Potentially Unwanted Program (PUP) should be removed in this manner to make sure that none of its files and components will continue to work. After you take care of this, you might need to manually restore your browser configuration back to its previous values.