Remove FlexProduct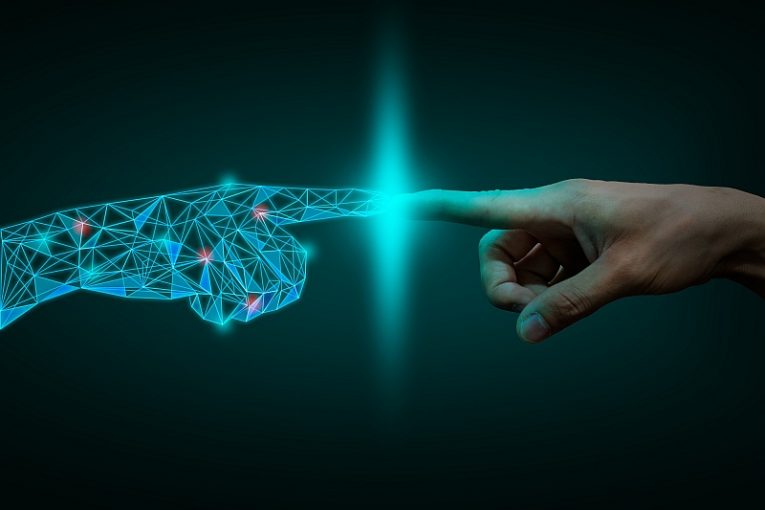 FlexProduct is a deceptive piece of software that may end up on your Mac without your permission. Often, users complete its installation accidentally because of fake downloads, deceptive ads, or even software bundles. You should keep in mind that while the app is not dangerous, it is still considered to be a Potentially Unwanted Program (PUP.) it has the ability to modify certain aspects of your system and browser configuration – usually in an effort to promote 3rd-party sites.
Users who were troubled by FlexProduct usually report that their Web browser started to redirect them to random search services when they try to search the Web, or if they load a new tab. Surprisingly, trying to fix their browser settings did not work – FlexProduct automatically undid any changes they made.
Needless to say, the best course of action in this scenario is to remove FlexProduct from your Mac. While it might sound reasonable to do this manually, we would not advise you to rely on this removal method. PUPs like FlexProduct cannot be trusted, and their uninstallers might decide to leave certain files and components behind. The best way to solve the issue permanently is to use an up-to-date Mac security scanner.