Remove FlexibleSector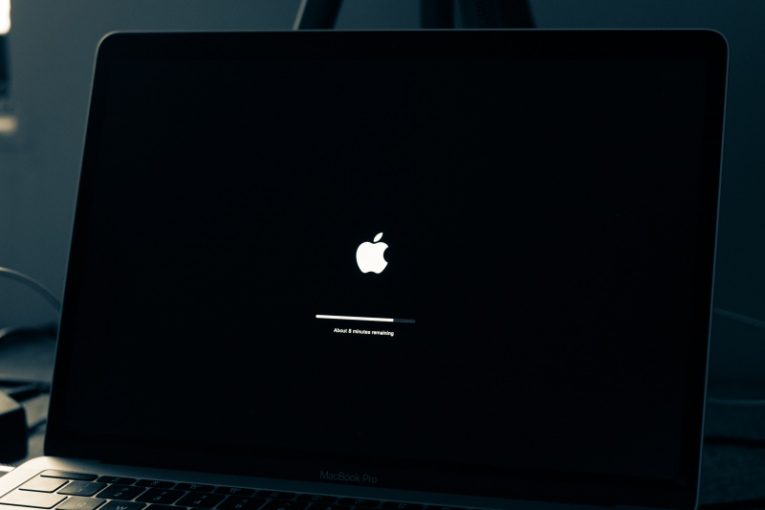 FlexibleSector is a fake application, which may pose as a helpful utility meant to introduce helpful new features and search utilities to your Web browser. You may end up installing it by falling for fake ads and marketing tricks or by dealing with a software bundle, which offers to install FlexibleSector. Regardless of the delivery method, the consequences of installing FlexibleSector are always the same – the Web browser you use will have its settings modified to redirect you to low-quality websites whenever you load a new tab or try to search the Web.
FlexibleSector affects Mac systems, and this software does not seem to have a Windows-compatible variant. Mac users are not threatened by high-profile malware, but they may still be troubled by small-time intruders like FlexibleSector or other Potentially Unwanted Programs (PUPs) and browser hijackers. To prevent such software from tampering with your Mac and browser settings, you should keep your computer protected with the use of a reputable Mac security tool.
The websites that FlexibleSector redirects to are not trustworthy, and you should avoid using their features. The best way to undo the changes that FlexibleSector has made, as well as to remove the PUP, is to run a security scanner.