Beware of Fast Downloader Adware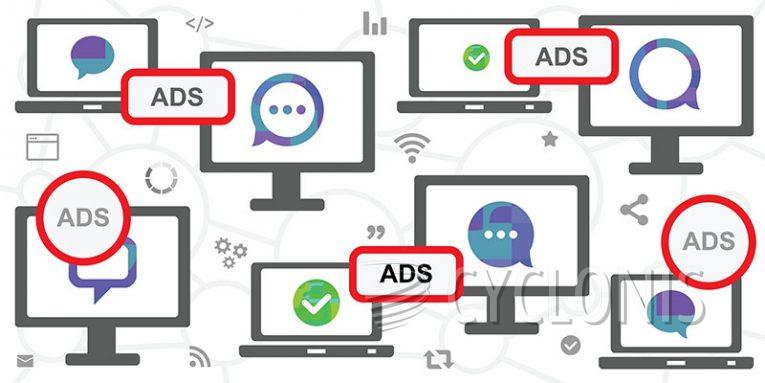 While conducting a routine investigation into suspicious websites, our research team came across the Fast Downloader browser extension. This extension is advertised as a helpful tool for downloading content from the internet, but our analysis revealed that it is actually adware - software that displays various types of advertisements, including pop-ups, banners, coupons, surveys, and more. Some of these ads can execute scripts that perform downloads or installations without user consent, leading to potentially harmful consequences.
It's important to note that any genuine products or services advertised through this type of adware are likely endorsed by scammers looking to acquire illegitimate commissions through affiliate programs.
Adware may not always display intrusive advertisements if certain conditions are not met, such as incompatible browsers or unsuitable conditions. However, the mere presence of Fast Downloader on a system can pose a threat to device integrity and user safety.
In addition to displaying ads, Fast Downloader also collects sensitive data from users, including URLs visited, pages viewed, search queries, downloads, bookmarks, login credentials, personally identifiable information, financial data, and more. This information can be sold to third parties or used for profit in other ways.
How Can Adware Like Fast Downloader Get On Your System?
Adware like Fast Downloader can get on your system through various means, including:
Bundled software installations: Adware can be bundled with legitimate software or other programs that users download and install from the internet. This can happen when users don't pay attention to the installation process and inadvertently agree to install additional software.
Deceptive advertising: Adware can be disguised as legitimate software or advertisements, tricking users into downloading and installing it.
Exploiting vulnerabilities: Adware can exploit vulnerabilities in a user's browser or operating system to install itself without the user's knowledge or consent.
Malicious websites: Adware can be downloaded from malicious websites that users accidentally stumble upon or are redirected to.
To avoid adware like Fast Downloader getting onto your system, it's important to be cautious when downloading and installing software from the internet. Always download software from trusted sources and be sure to read the installation instructions carefully to avoid agreeing to install additional software. Additionally, using an antivirus program can help detect and prevent adware infections.