Beware of AssistiveBalance Adware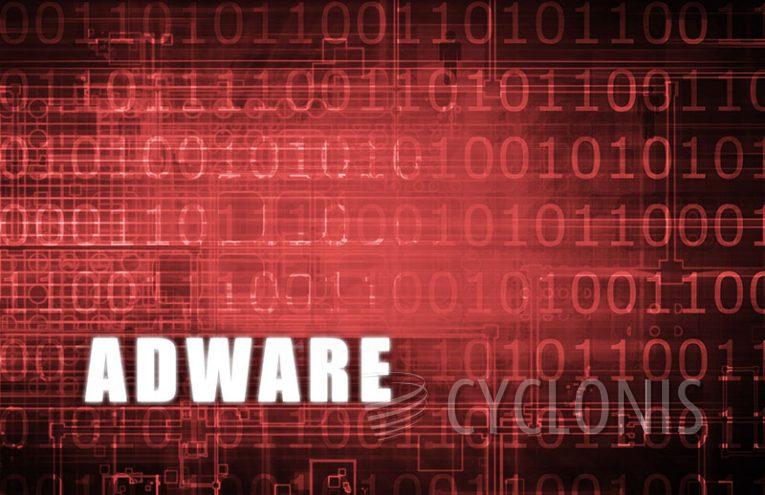 The AssistiveBalance application was found to be displaying aggressive and unwanted advertisements, which classifies it as adware. This type of software is created for the purpose of generating revenue by showing ads. It is common for users to install adware without being aware of it.
Clicking on the ads displayed by AssistiveBalance can lead to malicious websites or scams that may try to steal money or personal information from victims. Additionally, these ads may cause unexpected downloads or installations. To prevent potential risks, it is best to avoid clicking on them and take measures to get rid of AssistiveBalance from the system.
It should also be noted that adware could collect sensitive data from affected devices such as browsing history, IP addresses, geolocation, etc. This data may then be used for targeted advertising or sold to other parties who could use it for their own purposes.
How is Adware like AssistiveBalance Usually Distributed?
Adware like AssistiveBalance is usually distributed through software bundles, deceptive downloaders, and malicious websites. Software bundles are collections of programs that are offered for download in a single package. Often times, adware is hidden in the installation process and users may not be aware that it is being installed alongside other applications. Deceptive downloaders are malicious installers that pretend to offer legitimate software but instead install unwanted applications such as adware. Malicious websites can also be used to distribute adware by taking advantage of security vulnerabilities or using social engineering techniques to trick users into downloading the application.
How Can You Protect Your System From Adware?
To protect your system from adware, you should take the following steps:
Download and install reputable antivirus software on your computer with automatic updates enabled.
Avoid clicking on suspicious advertisements or links in emails and websites.
Do not download files from unknown or untrusted sources.
Regularly update your operating system and other applications to patch any security vulnerabilities that could be exploited by adware.
Always read the End User License Agreement (EULA) before installing new software, as it may contain information about bundled adware or other malicious components.
Consider using a secure browser extension to block unwanted ads and pop-ups.