How to Avoid Euprefectorin.com Ads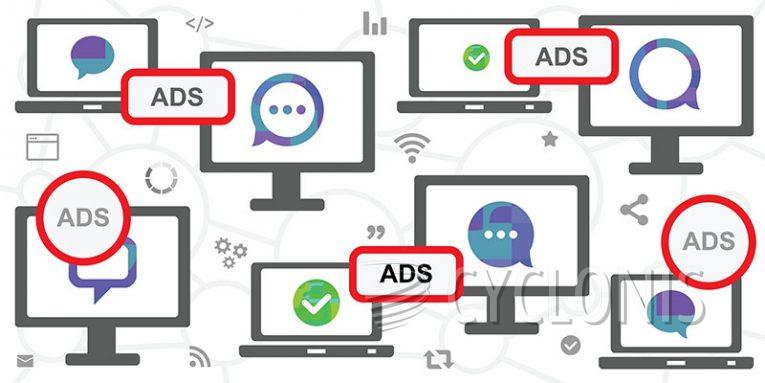 Euprefectorin dot com is a misleading website that will attempt to push intrusive and potentially harmful ads into your browser.

If you found yourself on Euprefectorin dot com, chances are you hit a bad redirect or a rogue ad on another page. The site that will load is completely blank with a black background and a single line of large text telling the user to "click allow to confirm you are not a robot".

While other misleading pages of this kind that attempt to disguise accepting push notifications as an anti-bot check may have at least a cute image of a robot, Euprefectorin dot com has a completely blank background.

The user is expected to click "allow" and allow ads delivered through push notifications, expecting the actual page to load. Sadly, there is no meaningful content on Euprefectorin dot com and the site is just a front to push ads in your browser by misleading you.

Remember you should never interact with any part of a page that asks you to click "allow" on it before it loads up anything that looks like actual content. All those pages are misleading and exist only to push potentially dangerous ads in your browser of choice.