Beware of 'Estimate Speed Up' Rogue Optimization App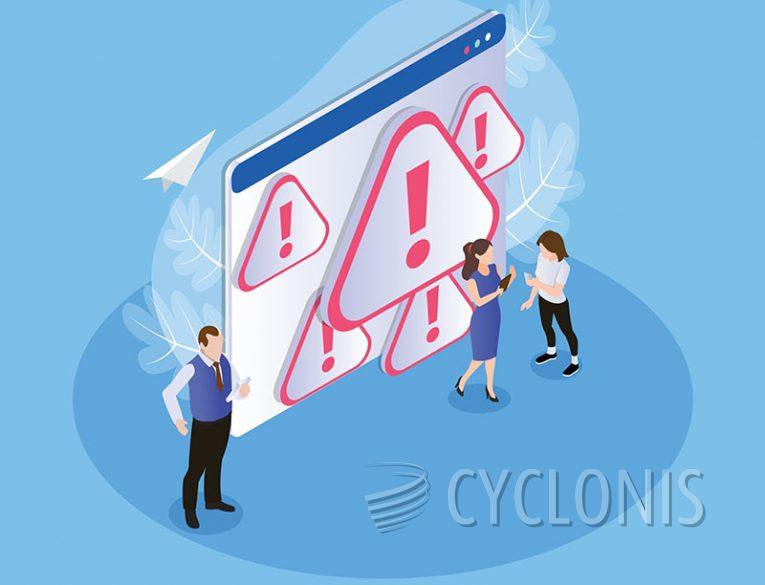 Estimate Speed Up is a program that falls under the category of potentially unwanted programs. This software claims to optimize your computer by scanning it for invalid entries, broken links, and other issues that could cause your computer to run slower. However, after the scan is completed, the program will falsely report that your computer has problems that need to be fixed and that you need to purchase the full version of the software to do so.
It is important to note that users may inadvertently install Estimate Speed Up when they download other software or click on ads without realizing that it is being included in the installation process. To avoid this, users should always be cautious when installing software and opt for custom installations that allow them to deselect any unwanted or unfamiliar programs.
It is recommended that you only install software from trusted sources and be mindful of what you agree to when installing software. Be sure to read the installation prompts carefully and deselect any optional software that you do not want to install. By taking these precautions, you can avoid potentially unwanted programs like Estimate Speed Up and keep your computer running smoothly.
What Are Rogur Optimization Apps and Why Are They Usually Classified as PUPs?
Rogue optimization apps are programs that claim to improve the performance of a computer by fixing various issues, such as invalid registry entries, broken shortcuts, or outdated drivers. However, in reality, these programs often use scare tactics and false positives to convince users to purchase the full version of the software.
These types of apps are usually classified as Potentially Unwanted Programs (PUPs) because they are often installed without the user's knowledge or consent. They may be bundled with other software or distributed through misleading advertisements. Once installed, they may display intrusive ads or collect user data without consent.
Additionally, rogue optimization apps may perform actions that actually harm the computer's performance, such as deleting important system files or making unnecessary changes to the registry. For these reasons, they are generally considered harmful and are advised to be avoided.