AnswerPCAP is a Rogue Optimization App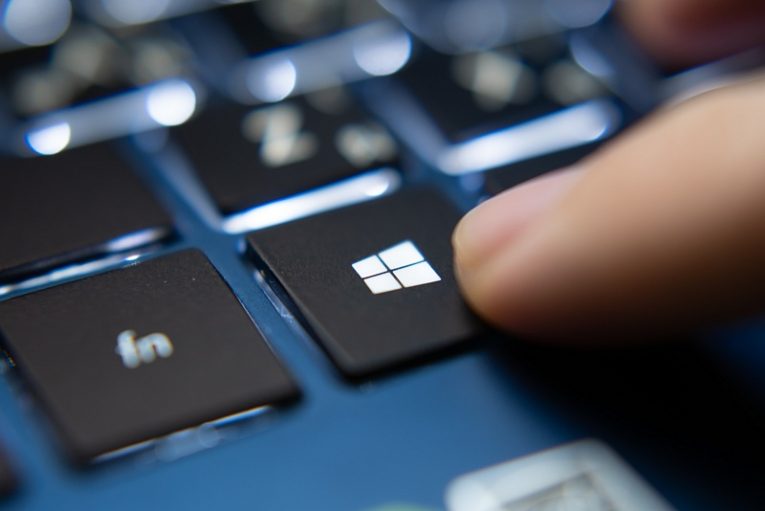 AnswerPCAP is the name of a potentially unwanted application that falls into the subcategory of rogue optimization tools or apps.
Potentially unwanted apps are a category of software that fills the void between legitimate apps and malware. Rogue optimization apps are a subset of potentially unwanted software.
Apps such as AnswerPCAP will scan your system, looking for broken shortcut links, invalid or erroneous Windows Registry entries, issues with file associations and so on. Then the application will produce a report on the issues discovered. Trying to fix those errors results in the application displaying a window prompting the user to pay for its "full version". The issue with this is that a lot of the time the full version barely has any useful functionality or can perform any meaningful performance tweaks to the system.
Sometimes particularly bad instances of rogue optimization apps will also display outright fake "issues" and claim the system is much worse than it really is, in an effort to entice the user to buy the full version.
Similar rogue optimization applications often get installed through bundle installers that contain several apps in a single bundle. You should do well to only source your downloads from reputable download portals, as similar bundle installers are often found on freeware download pages.