'Email Security Update' Scam Hunts for Credentials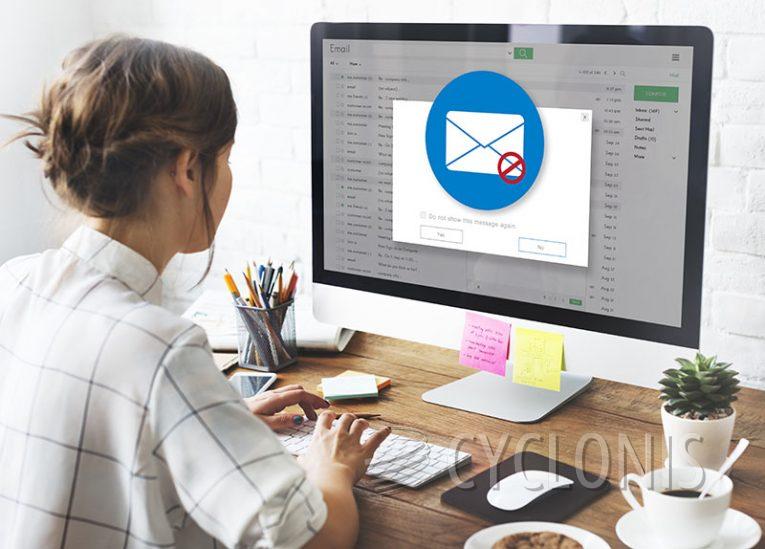 There is yet another scam on the loose on the Internet. The new campaign is called the "email security update" scam and it is distributed using waves of malicious spam phishing emails.
The scam uses the same tired trick we have seen dozens of times before. The full text of the scam goes as follows:
Dear [victim name],

We have noticed that your [victim email] is experiencing security issue in recent times due to lack of email security update

Kindly click on EMAIL-UPDATE to officially update [victim email] to a default security settings and increase your account security

Once confirmation is complete, your mailbox will security increase effectively.

Copyright All rights reserved.
Victims are expected to click the malicious EMAIL-UPDATE link that will open a phishing login portal that will harvest any and all user information or login credentials entered in it.
Remember to be extra vigilant with unsolicited emails in your box and look for the tell-tale signs of a scam, one of which is the bad spelling and grammar that is so typical for this sort of online scam.