How to Remove EdgePremium on Mac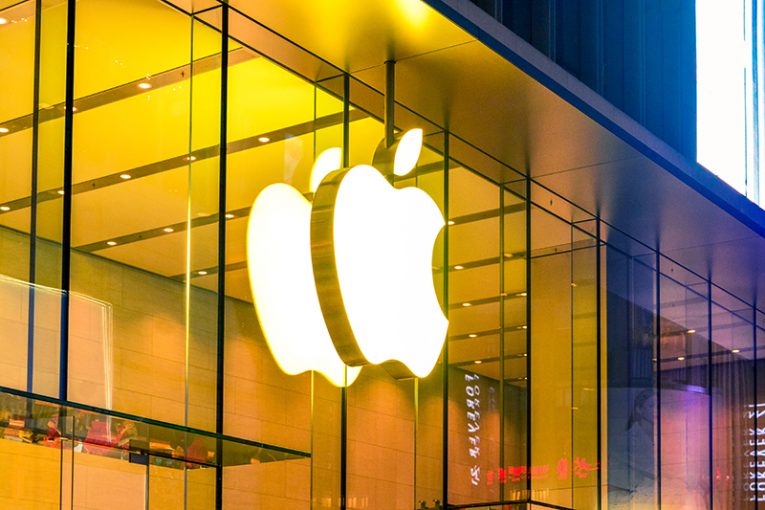 EdgePremium is a Potentially Unwanted Program (PUP) whose presence on your system might be accompanied by some undesirable side effects. The good news is that if you are a Windows user, you are unlikely to come across this app. This is because it works exclusively on Macs, just like many other PUPs of this family – MainOperation, FormulaBuffer, and others.
What EdgePremium does is to work in the background, and attempt to manipulate Web browser settings. It does this in order to promote 3rd-party sites. Typically, it configures the Web browser's new tab page and search engine, but it could also trigger random redirects to the site in question. These pages tend to be low-quality search engines, ad-ridden pages, or other non-trustworthy content. It is best to stay away from software, which forces you to use alternative websites on a regular basis.
How is EdgePremium Installed?
Users might end up with EdgePremium running on their Mac because of interacting with shady downloads. The best way to protect your Mac from such apps is to use an up-to-date security tool at all times – this ensures that software like EdgePremium will never reach your device. Found EdgePremium and wondering how to remove it? We would advise you not to try to do it manually because it might not remove the app fully. Instead, run an up-to-date security scanner for Macs – this is the best way to ensure that all of the PUP's files will be removed.