Remove EdgeCommand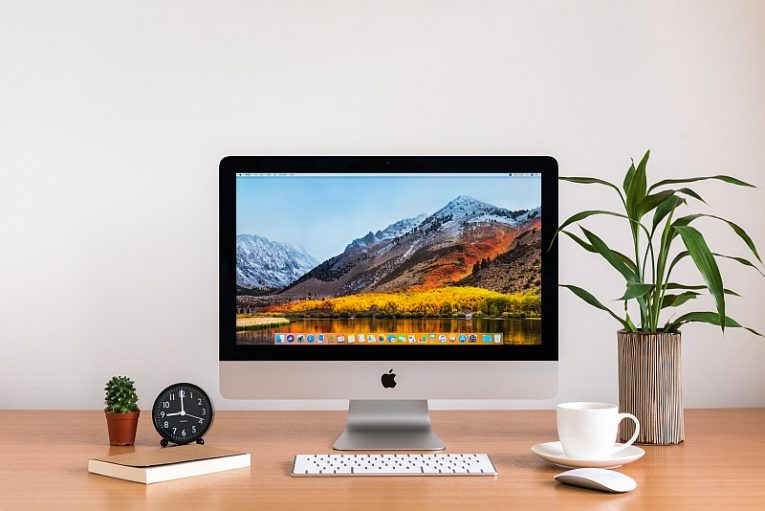 EdgeCommand is an intrusive app for Macs. Its installation often happens without the user's knowledge, and many people are surprised to find EdgeCommand on their device. The good news is that although this behavior sounds potentially harmful, there is nothing dangerous about EdgeCommand. It is a perfectly safe application that, however, may impact your Web browser settings. For example, EdgeCommand is known to promote low-quality search engines by forcing redirects to them. Often, users might experience this when trying to load a new tab, or to search the Web.
How Does EdgeCommand Arrive?
Users may end up installing this app on accident because of interactions with a software bundle. Software bundling is a popular practice among developers of freeware apps such as some media converters, torrent clients, or media players. Whenever you install free applications, you should pay close attention to the installer's instructions. Make sure to decline any offers to install 3rd-party utilities and content.
It is also possible to end up with EdgeCommand because of a fake download or misleading promises and advertisements. The best way to keep such Potentially Unwanted Applications from your system is to invest in regularly updated security software. It will scan incoming files and help prevent not just malware attacks, but also the installation of intrusive apps like this one. As for removing EdgeCommand, you should handle the task just like you would handle it on Windows – run an up-to-date Mac anti-malware scanner to help you with this. Keep in mind that EdgeCommand's removal is mandatory if you wish to manipulate your browser configuration – the PUP will prevent you from doing this unless you get rid of it.