Remove DynamicImprovement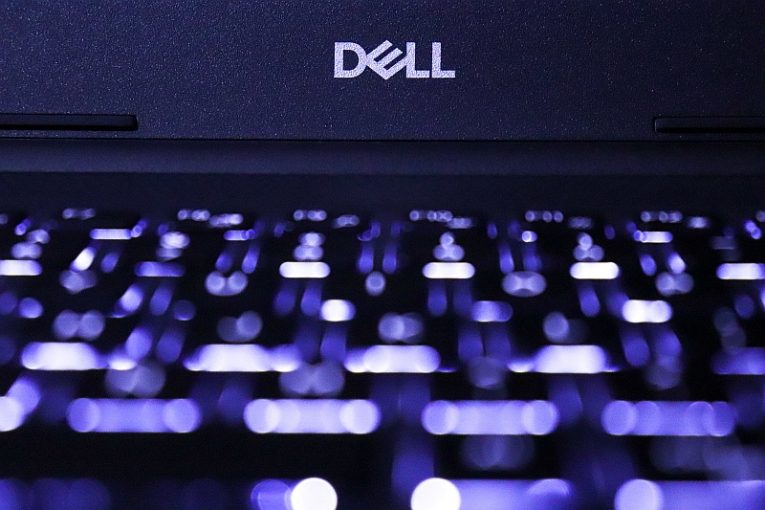 DynamicImprovement is an annoying application that seems to bother Mac users. A Windows version of this software is not available. You will not find an official download page for it, nor will you be able to find an official website. This app is spread exclusively through misleading ads, low-quality downloads, and other dubious content. For example, some Mac users may end up installing DynamicImprovement by accident when interacting with a fake updater/installer or a software bundle. The good news is that even if DynamicImprovement's installation happens, there is no reason to worry about it. This app is not dangerous.
What does DynamicImprovement do?
The goal of this software is to work in the background, attracting as little attention as possible. Regardless of what its name, it has no 'improvements' to offer. Instead, the only thing it does is to forcefully change your Web browser settings. These changes redirect you to 3rd-party search services when you open a new tab or try to search the Web. While there is nothing malicious about these changes, they are not enjoyable – you will have a worse browsing experience because of them.
Trying to undo DynamicImprovement's changes manually may not yield positive results. This Potentially Unwanted Program (PUP) will regularly check browser settings and revert any changes that the user makes. The only way to undo DynamicImprovement's changes permanently is to remove the app. Unfortunately, uninstalling it manually is not easy either. Some of its components may be left behind, and they will still manipulate browser settings. To ensure DynamicImprovement's removal, you should use an up-to-date Mac security tool. We advise you to rely on an antivirus app for Mac all the time since it is the best way to stop intrusive apps like DynamicImprovement and DigitalRecord.