Remove Search Symphony Mac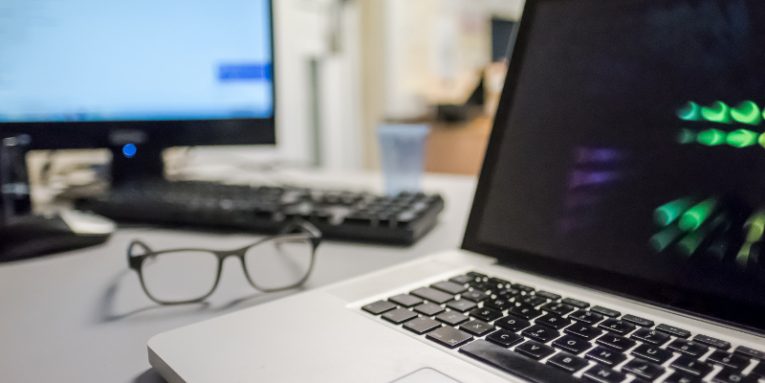 Redirects to Search Symphony is an issue that more and more Mac users appear to be complaining about. Some users state that they are now unable to search the Web at all, because their browser redirects them to Search Symphony constantly. But what is this service? It is a simple search engine that, however, cannot be compared to the major names in the field like Bing, Google, or Yahoo. In fact, Search Symphony for Mac has no valuable or redeemable features to offer. It delivers subpar results, and to top it all off, it may even show extra ads to users.
But why is your browser sending you to Search Symphony all the time? This is likely to be happening because there is a Potentially Unwanted Program (PUP) or a browser hijacker on your Mac. This software may have been installed without your knowledge or approval. Often, this may happen when interacting with shady downloads, pirated content, or advertisements for free software.
The good news is that there is nothing dangerous about the Search Symphony redirects. However, keep in mind that the ads hosted on the site may not be vetted – you might encounter shady links. It is best to avoid the Search Symphony redirects and ads completely. You can stop your browser from performing these redirects by running an up-to-date Mac security tool.