Remove Ducky Stealer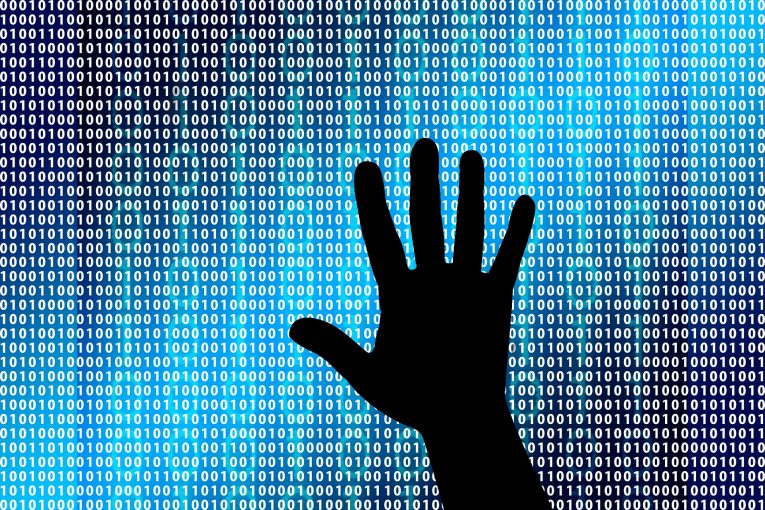 The Ducky Stealer is a malicious application being rented out and sold on hacking forums, primarily frequented by Russian users. Unfortunately, malware developers have been focusing on selling their products to the highest bidder, and this has made infostealers, Trojans, and similar malware much more accessible. The Ducky Stealer, in particular, focuses on extracting information from Web browsers, as well as FTP and email clients. It also has the ability to steal particular files depending on their format or the location they are stored in. According to the creators of the threat, it is managed through a pre-configured Telegram bot – it can be used to feed commands, exfiltrate information, and more.
Since the Ducky Stealer is being sold to random bidders, it is impossible to pinpoint the exact propagation methods that they will opt to use. It is safe to assume that all possible tricks will be used to spread the Ducky Stealer online – fake downloads, pirated software and media, malicious ads, misleading offers, etc.
Falling victim to the Ducky Stealer attack can be very dangerous because cybercriminals might silently steal your login credentials and other data. It is recommended to take the necessary measures to prevent such attacks by installing and activating a reputable antivirus software suite.