Remove Ducky Ransomware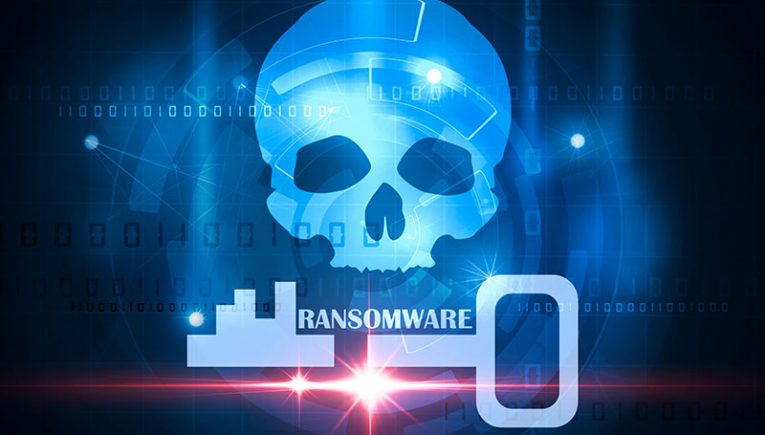 Ducky Ransomware is a file-encryption Trojan that you do not want to mess with. If you run this malicious application on an unprotected computer, it may need just a few minutes to cause potentially irreversible damage to your files. The goal of the Ducky Ransomware is to lock as many of your important files as possible. To do this, it uses a flawless file-locking mechanism, whose primary targets are documents, images, videos, databases, archives, and other files that are more likely to contain important data.
Of course, this is not where Ducky Ransomware's attack ends. The malicious app will also try to wipe out System Restore points, therefore making it even roe difficult to restore your data back to normal. It then uses the '.ducky' extension to mark locked files. The last thing it does is to create the 'RECOVER YOUR FILES.txt' and 'RECOVER YOUR FILES.hta' ransom message. Both of these files have identical contents, which urge the victim to pay some Bitcoin in exchange for a decryptor. The criminals ask to be contacted via the email ballxball@protonmail.com, or the Telegram ID @duckydecrypt.
We advise you to ignore the offer of the criminals since it is highly unlikely that they will send you anything after you complete the payment. Many ransomware victims end up losing both their files and their money because they end up trusting cybercriminals. The best option in situations like these is to start by eliminating the threat with the use of an up-to-date antivirus tool. After the Ducky Ransomware has been disposed of, it is recommended to experiment with popular data recovery tools or, ideally, to restore the lost files from a recent backup.