'Download Pro' Adware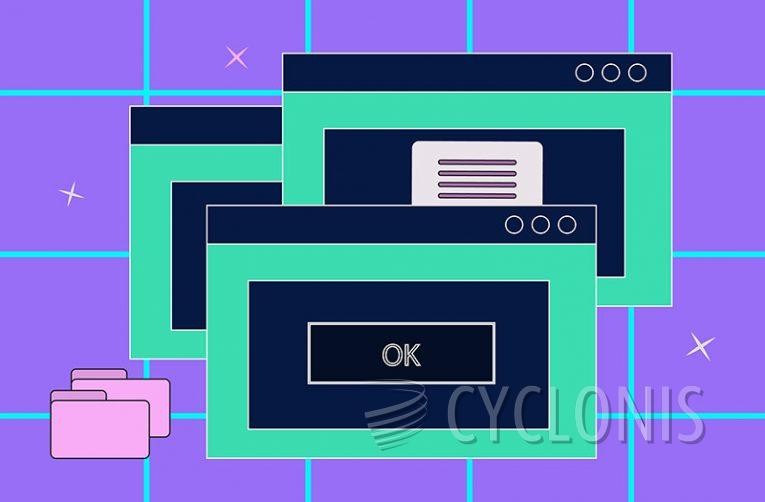 During our investigation into suspicious websites, we discovered a browser extension called Download pro, which is marketed as a tool to manage download histories. However, after analyzing the extension, we determined that it functions as adware. Adware is a type of software that is supported by advertising and is used to run aggressive ad campaigns. This means that it allows ads to be displayed on various interfaces, including visited websites and desktops.
The ads that are displayed often promote scams, untrustworthy or harmful software, and malware. Some ads are even designed to initiate stealthy downloads or installations upon being clicked. It is important to note that although legitimate products and services can be advertised in this way, it is unlikely that their developers or creators endorse this form of advertising. In most cases, scammers use content affiliate programs to obtain illegitimate commissions.
It is worth noting that ad-supported software may not display intrusive ads under certain circumstances, such as incompatible browser or system specifications or not visiting specific websites. However, even if Download pro does not show ads, its presence on a device can still compromise system settings and user security.
How Can Adware Like Download Pro Get on Your System?
Adware like Download Pro typically gets on your system through software bundling, where it is included as an optional installation component along with other free software or applications you may have downloaded and installed on your computer.
When you install free software, you may be presented with additional offers or options, often in the form of checkboxes that are pre-selected by default. These offers may include adware, toolbars, or other software that you may not want or need.
If you do not carefully read through the installation prompts and deselect these options, you may end up inadvertently installing adware like Download Pro on your system.
Additionally, adware can also be spread through malicious email attachments, fake software updates, or compromised websites that contain malicious code that installs adware on your system without your knowledge or consent.
To avoid getting adware like Download Pro on your system, it's important to be vigilant when installing software and to always carefully read through the installation prompts to ensure that you are only installing the software you want and need. You should also avoid downloading software from untrusted sources and be cautious when opening email attachments or clicking on links from unknown senders.