Remove Douarix Ransomware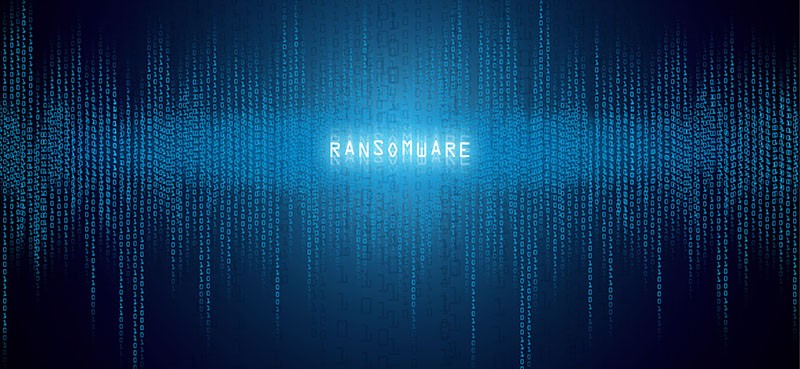 The Douarix Ransomware is a type of Trojan, which has the ability to cause long-lasting damage to important files by encrypting their contents. Of course, the malware's creators do not do this just to cause mayhem – they plan to extort their victim for money. The criminals ask to be compensated through a Bitcoin payment and promise to provide a decryption tool In return. However, there is no proof that this is going to happen – it is likely that victims who opt to pay will get scammed in the end.
The Douarix Ransomware is based on a well-known ransomware family tracked under the alias VoidCrypt. Unfortunately, there is no free tool that can help victims of this file-locker to restore their data. The criminals claim to offer a decryption service, but it can only be used if the victim agrees to pay a ransom fee via Bitcoin. Of course, you should never accept sending money to cybercriminals as this is an easy way to get scammed. Instead of trusting them, you should run an antivirus tool to ensure Douarix Ransomware's removal and then try out alternative data recovery options.
Douarix Ransomware's attack is easy to notice because of the unique extension it adds to locked files '.[DouariX@tutaniota.com][MJ-<VICTIM ID>].Douarix.' It also drops the ransom note 'Decrypt-me.txt' – this file contains a message from the criminals. The crooks use the emails douarix@tutanota.com and douarix@cock.li to get in touch with their victims. They also promise to unlock one small file for free, so make sure to send it to the aforementioned addresses. However, you should not agree to pay any money because of the risk of getting scammed.
As mentioned above, paying is not an option. Instead, try out alternative data recovery methods and software to try and recover your files.