Remove Defender-scanning.xyz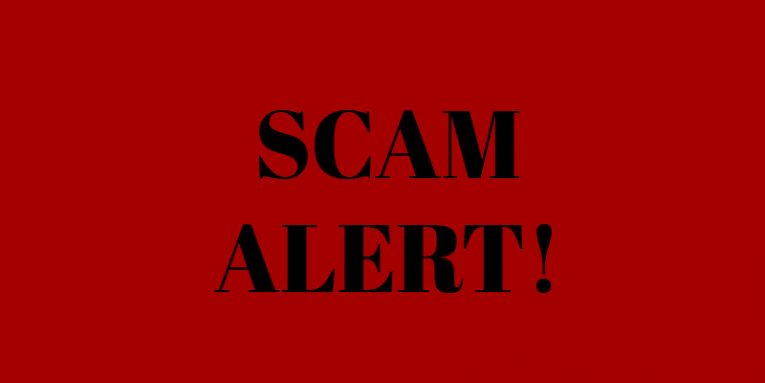 Defender-scanning.xyz is a potentially dangerous website, which promotes a misleading scam. Users are usually redirected to Defender-scanning.xyz because of their visits to 3rd-party websites hosting shady content – pirated software, illegal streams, pirated media and games, etc. These websites are a breeding ground for all sorts of malicious ads and pop-ups, so you should be careful while browsing the Web. The Defender-scanning.xyz Pop-Ups, in particular, focus on promoting a fake antivirus report, which lies to users by telling them that their computer is infected by multiple viruses.
The Defender-scanning.xyz pop-up continues to lie to users by saying that they can fix the pending virus issues by downloading and installing a popular security product. However, the download link on Defender-scanning.xyz does not promote the software it claims to be offering – instead, it tricks users into downloading a 3rd-party application, which is likely to be a rogue app or a Potentially Unwanted Program (PUP.) You should never trust websites and pop-ups telling you that your computer is infected by a virus – they are usually lying in an attempt to get you to fall for a scam.
There is nothing true about the Defender-scanning.xyz Pop-Ups, and you should ignore them 100%. If you recall downloading any apps from this site, then you should immediately run a reputable antivirus tool to make sure that you did not accidentally introduce shady apps too your computer.