Remove Decryption#1222 Ransomware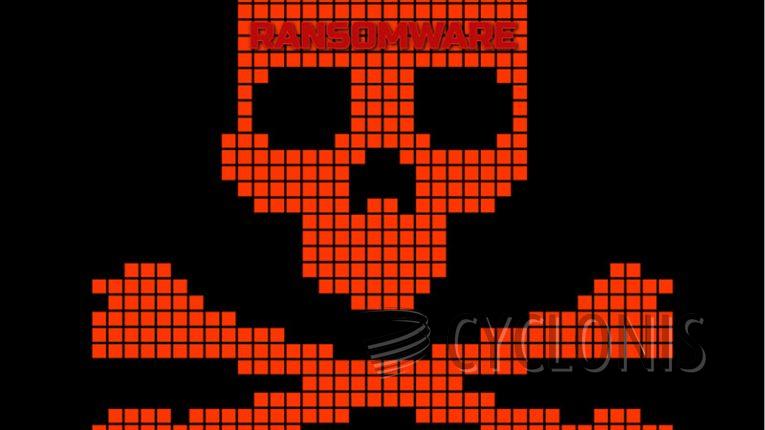 Decryption#1222 Ransomware is a dangerous threat whose creators is extorting the victims for money. Just like other ransomware applications, this one also works by encrypting the victim's files, therefore preventing them from viewing their documents, images, archives, and other types of files. The criminals behind it are likely to be spreading the malicious executable through fake downloads, phishing downloads, pirated content, and other dodgy files.
The Decryption#1222 Ransomware adds the suffix '.n53yb34tbb2' to files it locks, and then creates the 'HOW TO DEYCRYPT.txt' ransom message. The file contains data about the victim's machine such as their personal ID, username, and computer name. It also warns them that their files have been encrypted, and the only way to recover them is to pay a ransom fee. The criminals offer the decryptor for $400 via Bitcoin. We advise users not to accept the offer, since it is highly unlikely that Decryption#1222 Ransomware's operators will help you. Instead, we suggest running an up-to-date antivirus tool to terminate the threat, and then explore other data recovery options. Keep in mind that making a full recovery is highly unlikely unless you have a backup copy of your files.