Remove DataFile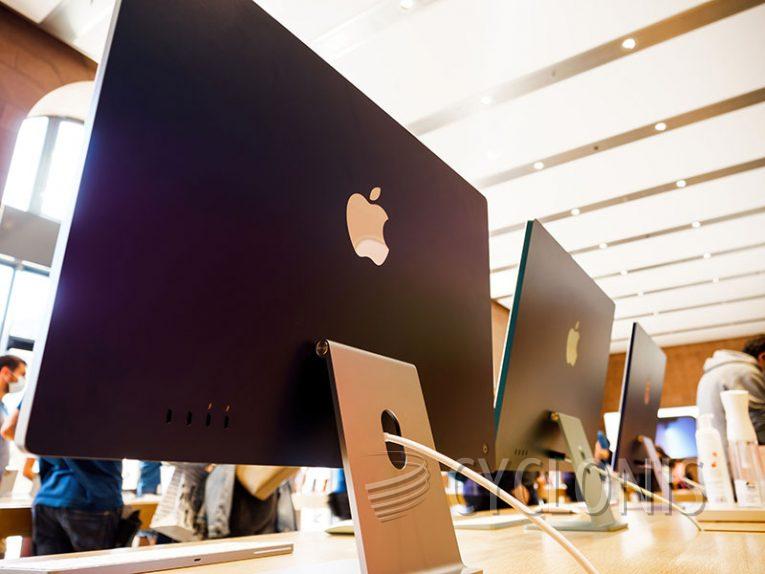 DataFile is a Mac Potentially Unwanted Program (PUP.) It has the ability to cause intrusive changes to system and browser settings, usually in an attempt to promote 3rd-party sites. Thankfully, nothing too dangerous can come out of this – but the changes it makes can still be annoying. There are plenty of PUPs like this one that target Macs exclusively. These are becoming increasingly popular since their developers know that Mac users tend to be more relaxed when it comes to 3rd-party security tools.
While your Mac's integrated defense systems should be enough to keep malware off, this might not always be the case with PUPs like this one. Their installation might happen accidentally – when interacting with a software bundle or falling for a fake download. You should only download and run installers from reputable sources. Of course, also make sure to follow the installer's instructions closely – decline offers to install 3rd-party apps.
DataFile shows up in the list of Applications. However, you should not try to remove it from there. The reason is because this might not be enough to remove it fully. Instead, we advise you to rely on an up-to-date security tool to handle this task for you. Of course, you also should consider using one of these in the long run – they can keep PUPs like DataFile off of your device permanently.