CyberBlock Adware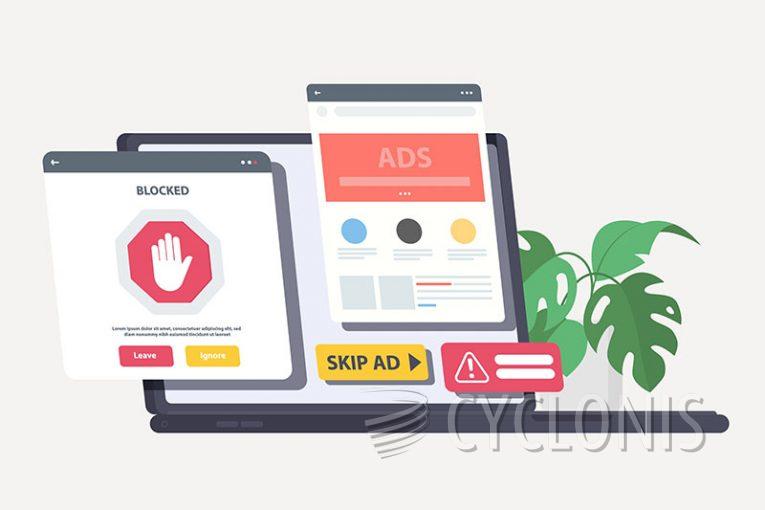 CyberBlock is a browser extension that claims it blocks adware. Security researchers discovered CyberBlock does quite the opposite when examining it.

After closer examination, it turned out CyberBlock actually functions as adware itself.

Adware is a type of potentially unwanted application that can display unsolicited and potentially harmful advertisements inside your browser. This includes pop-up ads, ads embedded and injected in pages or shown in a similar manner.

Adware apps will commonly work in conjunction with rogue ad networks. What this means is that the ads displayed through them may link to unsafe page, scam or phishing portals, untrustworthy websites or installers of potentially unwanted programs.

You should never keep adware on your computer because it will only present a potential privacy and security risk for your system and your personal information. If you see CyberBlock installed on your system, or hidden among your other browser extensions, you should remove it immediately to minimize further exposure to potentially dangerous advertising.