Mobile Adware Pushes Ads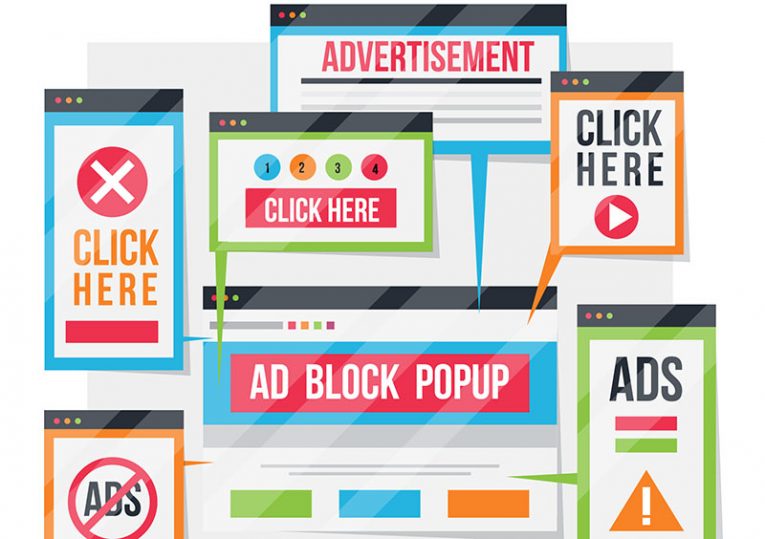 Mobile is the name of an adware application for Windows. Adware is also known as ad-supported applications. The only purpose of this type of app is to display ads on your system and make money for its makers in the process.

To clarify, Mobile is the name of the actual adware application, it does not refer to the adware affecting mobile devices.

Even though a huge portion of adware comes in the shape of browser hijackers and extensions, Mobile adware is a separate Windows application that has its own executable and a set of files that go with it.

Mobile will cause ads and pop-ups to display on your system. The major issue with this behavior is commonly the content of those ads. Adware often works hand in hand with rogue ad networks, delivering ads that are of questionable quality.

Rogue ads may link to misleading websites, untrustworthy websites, questionable online content, or potentially unwanted program installers. This sort of advertising is obviously not something you want to have displayed on your system.

That is why it is always advisable to remove any form of adware you find on your system, whether it's Mobile or any other variant of an ad-supported application.