What is the 'Contact Ransomware' Threat?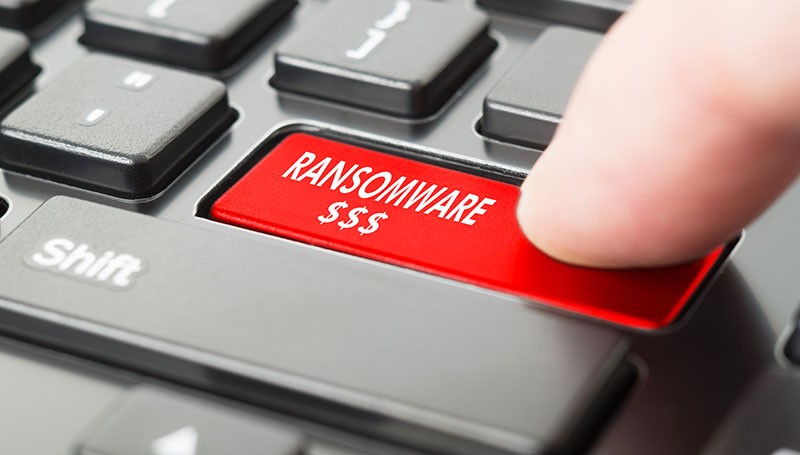 Coming across the Contact Ransomware is likely to result in major trouble for your files if you have not taken the necessary measures to protect your computer from malware. Trojans of this type are designed to look for specific types of files and then encrypt their contents. The Contact Ransomware, for example, goes after documents, media, archives, backups, databases, and many other formats. Once a file's contents are encrypted, the file-locker will make sure to rename it by encoding the original filename and adding the extension '.bannedlands@msgsafe.io.contact.' This might make it difficult for the victim to recognize their files post-encryption, therefore making it impossible to estimate the damage that the Contact Ransomware caused.
The criminals behind this project also make sure to deliver a ransom message called 'CONTACT-README-WARNING.html' which provides the victim with some details about the attack and the situation they are in. According to them, the decryption of the files is only possible if the victim pays some Bitcoins to purchase a decryption tool from the attackers.
To prove their reliability, the crooks offer to decrypt tow files for free, as long as they are under 1MB in size. You should use this opportunity to restore an important file or two, but it might be difficult to identify them because of the trick that the Contact Ransomware has used to change the names of damaged data.
The criminals use several emails to get in touch with the victims – ferrari@msgsafe.io, xtralords@dnmx.org, and bannedlands@msgsafe.io. While you should make use of the free decryption offer, you should not agree to pay money. Instead, use an anti-malware application to terminate Contact Ransomware's components and prevent it from locking new files. Once the threat is gone, you may need to restore files that the Contact Ransomware threat encrypted, which will require use of a backup of the computer's hard drive or those specific files.