Remove ConnectProcess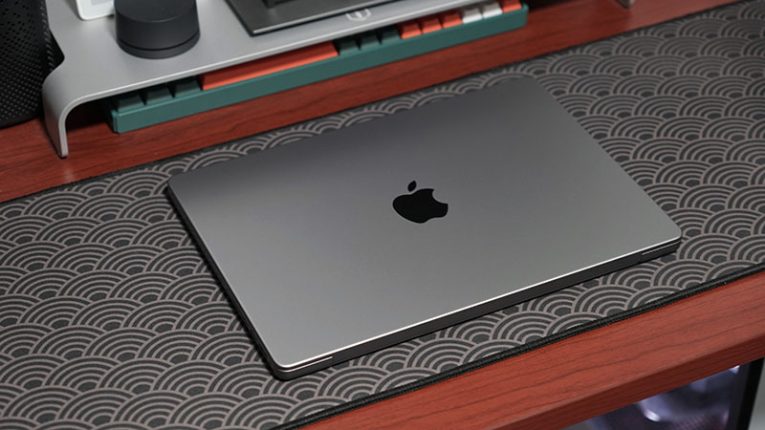 ConnectProcess is a Mac application whose presence on yoru system is undesired. This is because it brings no valuable features to your computer and, instead, it might work in the background to introduce annoying changes concerning your system and Web browser. The goal of ConnectProcess appears to be to promote 3rd-party sites via Web browser redirects, or by configuring them as the default new tab page and search engine.
Is ConnectProcess Safe?
We do not consider ConnectProcess to be a dangerous application. However, this does not mean that you should not remove it as soon as possible. It is a Potentially Unwanted Program (PUP,) which appears to rely on deceptive tricks and techniques in order to reach more users. The best way to ensure that such software never gets to your Mac is to use an up-to-date security tool at all times. If you fail to remove ConnectProcess, you will notice some unexpected and unwanted redirects whenever you go online.
This PUP tends to promote a deceptive search engine, which delivers low-quality results, often mixed with tons of advertisements. PUPs like ConnectProcess should be removed from your Macs as soon as you find them.