Remove Bomero.net Notifications and Pop-Ups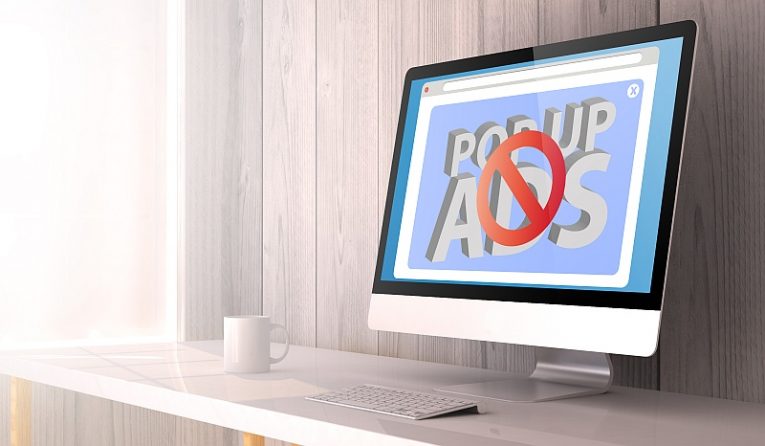 Bomero.net is a deceptive page that tries to hijack browser notifications through the use of misleading pop-ups and messages. Users may be redirected to Bomero.net when visiting low-quality sites such as ones hosting pirated software, game cracks, pirated streams, or other illegal content. Thankfully, the Bomero.net redirect is not dangerous – but you should remember not to interact with the website.
Often, Bomero.net tells visitors that they can continue browsing if they click 'Allow.' To make the prompt appear more legitimate, the page may claim that this is part of a mandatory anti-robot check, or that it needs to be done to enable media playback in the browser. However, the consequence of clicking 'Allow' is different – it subscribes users to the Bomero.net notifications.
Once subscribed, you can expect to start seeing dozens of Bomero.net notifications every hour. These notifications will appear on all websites you browse, and they will often include scams, fake antivirus reports, and other misleading content. Needless to say, clicking on the links they promote is not recommended – they will not take you to trustworthy sites. To disable the Bomero.net notifications, you will need to take control of this website's permissions in your Web browser. Find out how to do this with our guide on how to stop annoying notifications in Web browsers.