Remove Bestclevercaptcha.top Notifications and Pop-Ups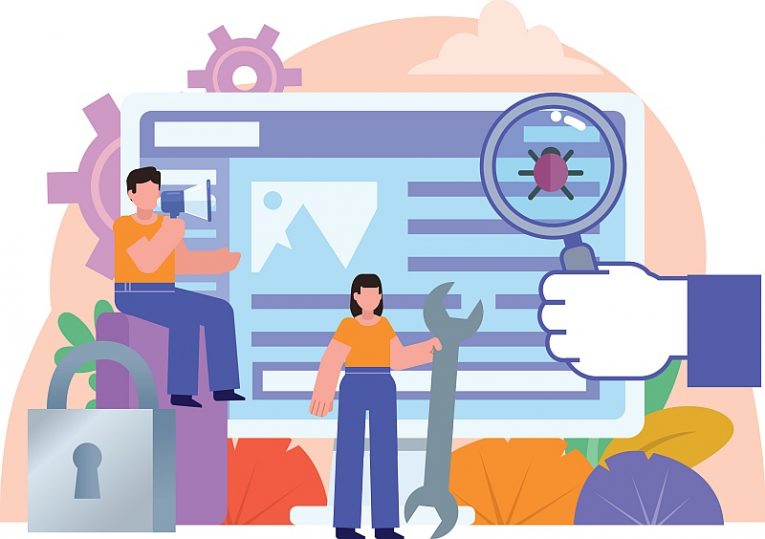 Bestclevercaptcha.top is a suspicious Web page, which hosts a scam that is meant to hijack your browser notifications. Of course, just like other online scams, this one also uses fake messages and alerts. When users stumble upon Bestclevercaptcha.top, the website may tell them to press 'Allow' to complete a CAPTCHA check and verify that they are not a robot. These checks are common online, and many users might mistake Bestclevercaptcha.top for a legitimate page. However, we assure you that this website is not hosting any legit anti-robot checks, and the instructions it asks you to follow will not unlock any relevant content. Instead, you will subscribe to the Bestclevercaptcha.top notifications.
Users who subscribe to this content will start to regularly see notifications from this website. Needless to say, a fraudulent page that uses scams to hijack notifications will not bring relevant content to your attention. The Bestclevercaptcha.top notifications spam users with links to shady sites, other online cons, and dodgy software or services. We advise you not to click on any of the Bestclevercaptcha.top links, because they might expose you to other suspicious sites.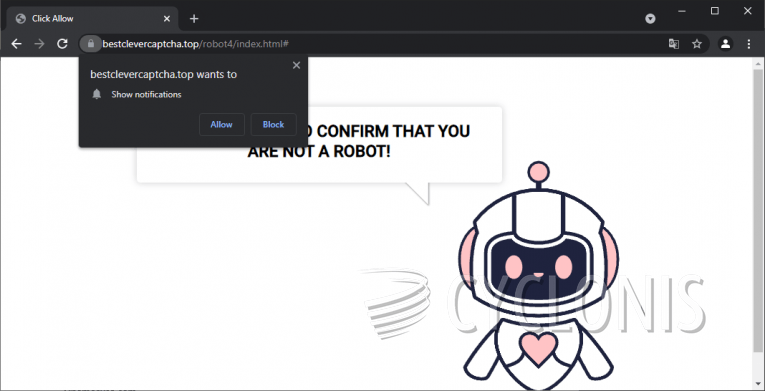 To eliminate the Bestclevercaptcha.top spam, you need to use your browser settings to block this website's notifications. Learn how to do this with our guide on how to stop annoying notifications in Web browsers.