Remove Captchafilter.top Notifications and Pop-Ups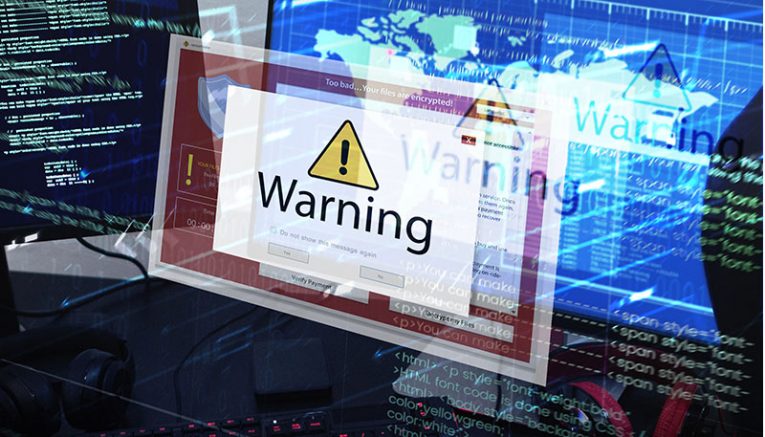 Captchafilter.top hosts a browser scam, which wants to trick you into granting the website permission to use your notifications. Thankfully, permitting this change is not a major security concern. It will not use it to cause any damage to your device, nor can it spy on you because of this. In fact, the only noticeable change it results in is that Captchafilter.top will be able to spam your browser with notifications. This behavior is not a major concern, but it is likely to diminish the quality of your browsing experience.
The Captchafilter.top spam tends to be very excessive. Many users who encountered this scam report that the so-called Captcha Filter Virus was delivering dozens of notifications per hour. Needless to say, this could make browsing the Web rather unenjoyable. Another concern is that these notifications may show some low-quality ads that attempt to lead you to dodgy websites.
If you are seeing Captchafilter.top notifications, you should avoid interacting with them. While it is unlikely that you will encounter dangerous malware because of these links, they might still expose you to some low-quality ads, misleading downloads, and other dubious content. So, what should you do if the Captchafilter.top notifications are bothering you? Ignoring the links is not enough to resolve the issue – the spam will continue to bother you. You should follow our instructions on how to stop annoying notifications in Web browsers to learn how to easily block unwanted browser content. The same instructions can be used to eliminate unwanted notifications originating from other sources.