Beach Browser Hijacks Browser Settings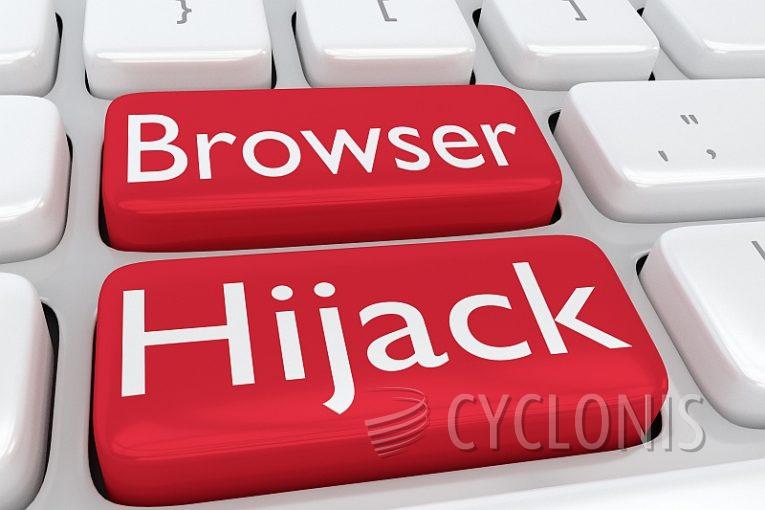 Upon our investigation of Beach Browser, we found that it is a browser extension that promotes a dubious search engine called search.beach-browser.com. Beach Browser accomplishes this by taking over the user's web browser and modifying its settings. It is crucial for users to avoid trusting this application as it may display unwanted ads, collect user data, and potentially cause harm to the user's device.
When Beach Browser takes control of the web browser, it alters several default settings including the search engine, homepage, and new tab page. The app may also collect user data, which can be utilized for targeted advertising or other unknown purposes.
Search.beach-browser.com is associated with Beach Browser and is regarded as a shady search engine because it may present irrelevant or deceptive search results to users. Additionally, the search engine may redirect users to malicious websites that contain harmful content. Furthermore, search.beach-browser.com can gather user data, such as search history and browsing habits, which can be used for unknown purposes.
How Can a Browser Hijacker Expose Your System to Potential Bigger Threats?
A browser hijacker like Beach Browser can expose your system to potential bigger threats in several ways. Firstly, a browser hijacker can change your browser settings, including your default search engine and homepage, to direct you to malicious websites. These websites may contain malware, such as viruses, ransomware, or spyware, which can infect your system when you visit them.
Secondly, a browser hijacker can display unwanted pop-up ads, banners, and other types of advertising, which may lead you to click on malicious links or download harmful software. For example, a pop-up ad may offer a free software download that contains malware.
Thirdly, a browser hijacker can collect your browsing data, such as search history, browsing habits, and other personal information, which can be sold to third-party advertisers or used for other malicious purposes, such as identity theft or financial fraud.
Finally, a browser hijacker may also open backdoors to your system, allowing hackers to gain unauthorized access and steal sensitive information, such as passwords, credit card numbers, and other personal data. This information can be used for criminal activities, such as stealing money from your bank account or selling your personal data on the dark web.