Why You Should Beware of the "Aura Antivirus Protection" Pop-Up Scam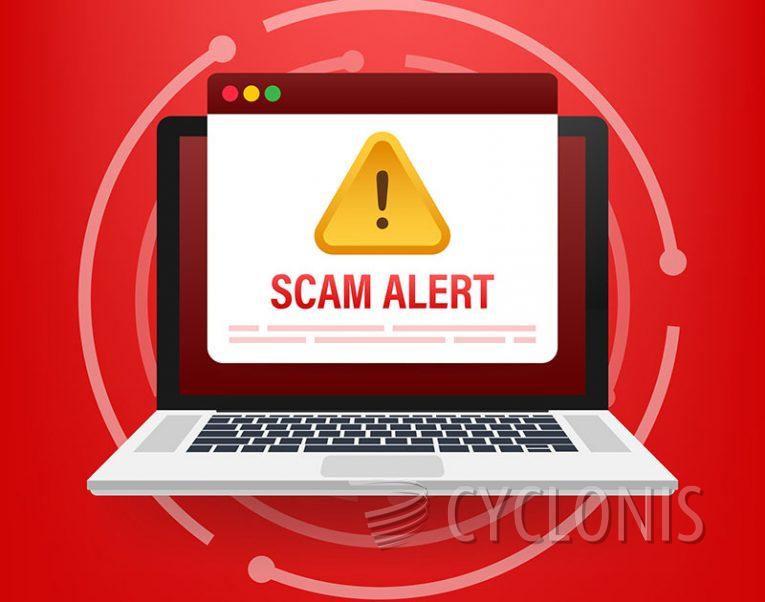 Upon investigation, it has been revealed that this is a scam run by misleading websites, which displays fraudulent messages, including false warning messages, which claim that a computer is infected with viruses and that antivirus software is not registered. These deceptive messages should not be believed.
It should be noted that users do not intentionally visit websites that display fake pop-ups or other deceptive messages. This particular site operates a fake system scan and then displays a message claiming that a PC is infected with five viruses. The message also asserts that antivirus software is not registered and queries users to click the "DELETE VIRUSES" fake button and complete the registration process to remove all supposedly "detected" viruses.
When users click the "DELETE VIRUSES" button, they are redirected to another website that includes an affiliate ID in its URL. This implies that the website displaying the false messages is owned by affiliates who receive a commission when individuals purchase Aura Antivirus software through their website.
Reputable companies do not employ deceptive methods to promote their products or services. Therefore, sites that make false claims that a computer is infected and urge visitors to buy antivirus software should not be trusted.
Why Is it Not Possible for a Website to Know If Your Computer Has Malware on It?
It is not possible for a website to know if your computer has malware on it because web browsers and websites operate within a sandboxed environment that is isolated from the user's operating system and other software on their computer. This means that web browsers cannot access information outside of their sandboxed environment, including files and processes on the user's computer that are not directly related to browsing the web.
Moreover, antivirus software is designed to scan and protect the computer from malware, but it operates independently from the web browser and does not send or receive information to or from web pages. While some websites may claim to perform a system scan and detect malware, these claims are often false and are used as a deceptive tactic to trick users into downloading and installing malicious software or purchasing fake antivirus software.
Therefore, it is important to be cautious when visiting websites that claim to detect malware on your computer and to only rely on reputable antivirus software to protect your computer from malware threats.