Beware of Contebrew Adware Pop-Ups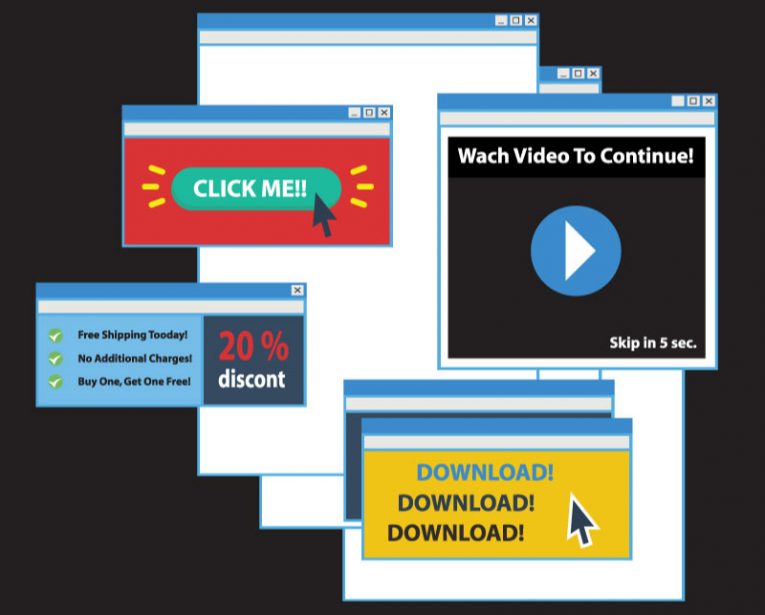 Contebrew is the name of a piece of adware that is picked up and identified by Windows Defender under the designator "Win32/Contebrew.A!ml".
Windows Defender flags this as a "medium" severity threat and categorizes Contebrew as "potentially unwanted software". Potentially unwanted programs are a class of applications that fill the space between legitimate software and more dangerous malware.
Adware is a sub-category of potentially unwanted software that operated by displaying ads on the user's system. While adware is not as dangerous as viruses or ransomware or cryptominers on its own, applications like Contebrew can expose the user to potentially harmful ads.
Adware applications often partner with rogue ad networks. This means that the ads injected in your browser or displayed as pop-ups by the adware may link to all sorts of unpleasant locations. These include misleading websites, scam or phishing portals, questionable online content and other potentially unwanted app installers, for example, rogue browser extensions that function as browser hijackers.
One known file name that Contebrew is distributed under is "datafe.exe". Of course, Contebrew can be found under different file names, as long as the designator associated with them in Windows Defender matches "Win32/Contebrew.A!ml".
Contebrew Modifies Internet Settings Without Permission