How to Stop & Avoid Alltopspot.com Ads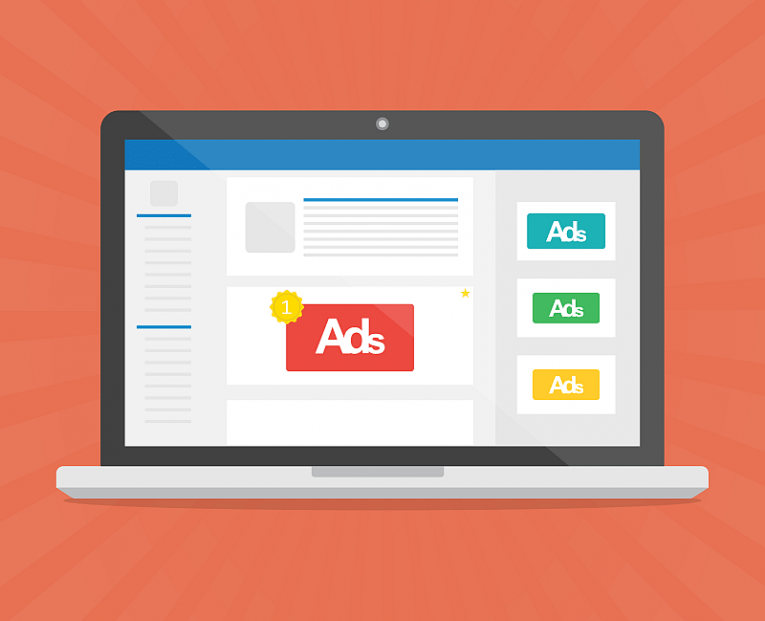 Alltopspot dot com is a misleading website with a nonsensical name made up of clickbait words. The page exists only to push ads into your browser.

If you somehow land on Alltopspot dot com, you will see a blank white page with a fake loading bar on it. Under it will be text telling you to "click the 'allow' button to subscribe to the push notifications and continue watching". Strange wording, considering you were never watching anything in the first place.

There is nothing to watch on the page and you won't "unlock" or access any content if you click allow. Doing it will only permit the misleading page to send intrusive and potentially harmful ads into your browser using push notification functionality.

Misleading pages of this kind often work with rogue ad networks and deliver their ads. This means the ads you see displayed once you allow notifications may link to unsafe locations such as scam or phishing pages, fake giveaways, other misleading sites and questionable content.

Whenever you run into a page that asks you to "click allow" first thing when it loads up, before you can see any meaningful content on it, you should just close the browser tab and know you just dodged a potential browser ad issue.