How to Avoid Allactualspot.com Ads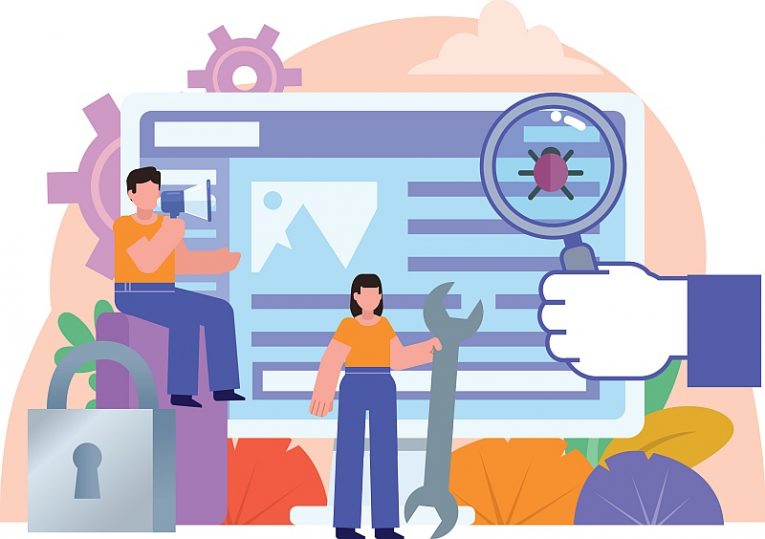 Allactualspot dot com is a misleading website that attempts to push ads in users' browsers.

Landing on the page in the first place means you very likely hit a bad redirect or clicked on a rogue ad on a different site. Once on Allactualspot dot com, you will see nothing but a blank white page with a fake loading bar on it and text that says "Click the 'Allow' button to subscribe to the push notifications and continue watching".

Unlike most similar misleading pages that will attempt to mask the push notifications as a fake anti-bot check, Allactualspot dot com at least tells users what they will do if they click "allow". What the page does not tell you is that those push notifications will be used to spam your browser with potentially harmful ads.

Misleading sites of this kind often work with rogue ad networks. This means the ads you will receive from them may link to questionable content, scam or phishing websites, fake giveaways and potentially unwanted program installers.

If you run into similar misleading sites that appear to gate all their supposed content behind clicking "allow", simply close your browser tab and move on, knowing you saved yourself some trouble.