Remove ActiveOrigin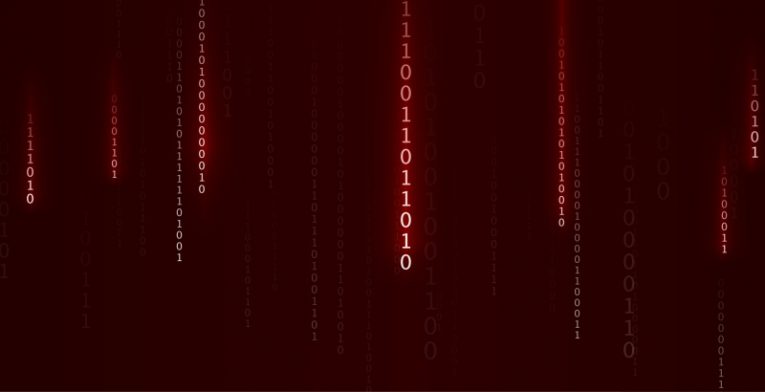 ActiveOrigin is an intrusive Mac application, which users are looking for online since they have no idea how it got to their computer. Since this software is categorized as a Potentially Unwanted Program (PUP) and it does not have an official website, it is highly unlikely that users downloaded it intentionally. Instead, it might have been installed through 3rd-party installers and software bundles, which relied on misleading instructions to get users to accidentally install ActiveOrigin.
Once running, ActiveOrigin may cause some nuisances. While this app is not considered to be harmful, it may replace the default new tab page and search engine of the default system Web browser. This change is very intrusive, and it may hinder your Web browsing experience greatly. ActiveOrigin promotes low-quality search engines whose results pages may contain extra ads and sponsored results that are irrelevant to the user's search term.
Unfortunately, Mac systems have become a favorite target of developers of PUPs, adware, and browser hijackers. This is why Mac users should take action and protect their systems with 3rd-party Mac security software that can prevent apps like ActiveOrigin from hijacking their browser settings.