What is Acessd Ransomware?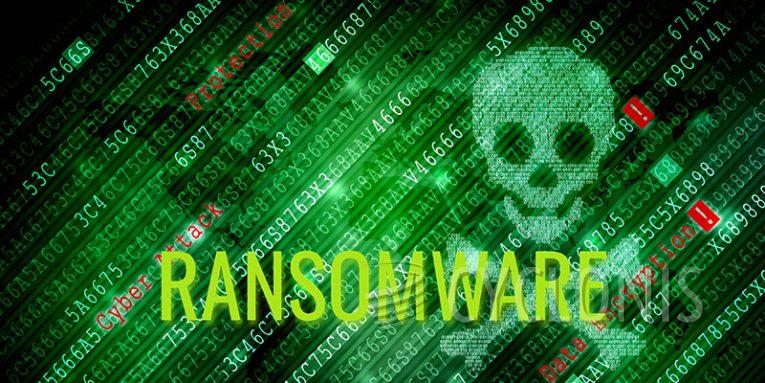 Acessd Ransomware is a type of malware infection that encrypts files on a victim's computer or network and demands a ransom payment in exchange for the decryption key. Acessd Ransomware was first discovered in 2020 and has since been identified as being related to the MedusaLocker family of ransomware threats. Such a threat family is known well for aggressive actions in encrypting files on an infected computer and then demanding a ransom payment within a 72-hour window.
The Operation of Acessd Ransomware
Acessd Ransomware is believed to have originated in Russia and is predominantly spread through phishing emails. The email contains a malicious attachment that, once downloaded, infects the system and encrypts the files. The ransomware is also known to spread through compromised websites and malicious software downloads.
Once the ransomware infects the system, it scans the hard drive for files to encrypt, including documents, images, videos, and other important files. Acessd Ransomware uses a strong encryption algorithm to encrypt the files, making them inaccessible to the user. The ransom note is then displayed, demanding payment in exchange for the decryption key. The ransom note usually contains instructions on how to pay the ransom, which is often demanded in cryptocurrencies such as Bitcoin.
The Acessd Ransomware ransom note reads like the following:
YOUR PERSONAL ID:
-
/!\ YOUR COMPANY NETWORK HAS BEEN PENETRATED /!\
All your important files have been encrypted!

Your files are safe! Only modified. (RSA+AES)

ANY ATTEMPT TO RESTORE YOUR FILES WITH THIRD-PARTY SOFTWARE
WILL PERMANENTLY CORRUPT IT.
DO NOT MODIFY ENCRYPTED FILES.
DO NOT RENAME ENCRYPTED FILES.

No software available on internet can help you. We are the only ones able to
solve your problem.

We gathered highly confidential/personal data. These data are currently stored on
a private server. This server will be immediately destroyed after your payment.
If you decide to not pay, we will release your data to public or re-seller.
So you can expect your data to be publicly available in the near future..

We only seek money and our goal is not to damage your reputation or prevent
your business from running.

You will can send us 2-3 non-important files and we will decrypt it for free
to prove we are able to give your files back.

Contact us for price and get decryption software.

If you can not use the above link, use the email:
support1@dustintune.com
support2@mrcpinks.com
* To contact us, create a new free email account on the site: protonmail.com
IF YOU DON'T CONTACT US WITHIN 72 HOURS, PRICE WILL BE HIGHER.
Recommended Preventative Measures to Avoid an Acessd Ransomware Attack
Preventing Acessd Ransomware requires a multi-layered approach, including both technical and non-technical measures. It is always best to keep your system and all software up-to-date. Additionally, it is important to always run an antimalware application to safely detect and remove threats like Acessd Ransomware. You should always avoid downloading attachments or clicking links on questionable emails and spam email attachments. Lastly, it is best to implement a backup strategy to keep your system backed up on another drive or cloud backup service.