Prestige Ransomware Lists No Ransom Demands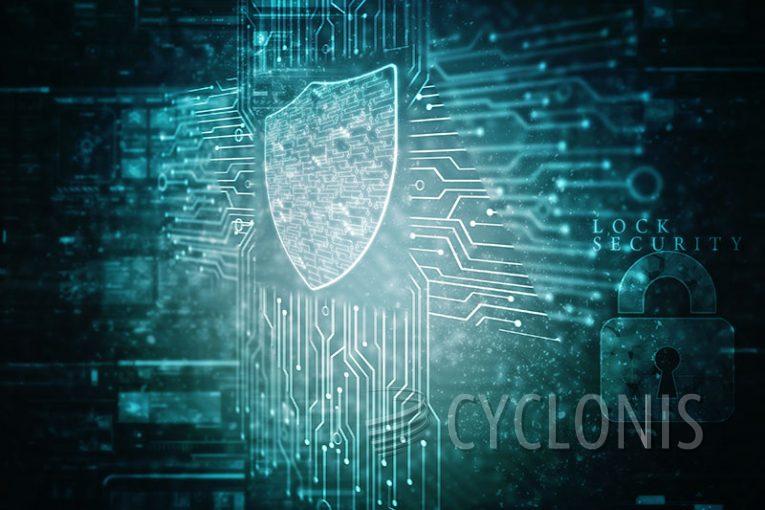 Prestige is the name of a new ransomware variant that is not related to any of the big ransomware families.
Prestige will encrypt files found on the victim system's drives once deployed, scrambling their contents and appending the ".enc" extension, likely standing for "encrypted". The ransomware will scramble media files, documents, archives and executable files.
The ransom note lists no specific sum expected by the hackers and simply provides an email that the victim can contact them and inquire about a decryption tool. As usual, we do not recommend negotiating with criminals, with offline backups being your best option.
The full text of the ransom note goes as follows:
YOU PERSONAL FILES HAVE BEEN ENCRYPTED.

To decrypt all the data, you will need to purchase our decryption software.

Contact us Prestige.ranusomeware at Proton dot me. In the letter, type your ID =

* ATTENTION *

- Do not try to decrypt your data using third party software, it may cause permanent data loss.

- Do not modify or rename encrypted files. You will lose them.