Platformecfeentivirus.ml Pop-Ups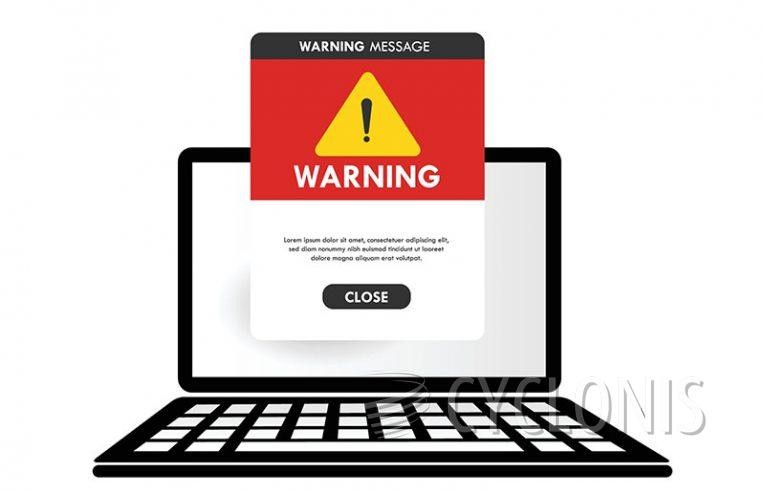 Platformecfeentivirus.ml is a scam page dedicated to misleading users into thinking that they have an active virus on their computer. The con artists behind this website certainly have some experience running such scams. They have made sure to use interface and design elements from legitimate antivirus products, making the Platformecfeentivirus.ml Pop-Ups look as real as possible. Furthermore, the threats that the bogus pop-ups report are often using the names of real malware families that are trending at the moment.
The goal of the scammers operating Platformecfeentivirus.ml is to convince visitors that the only way to fix the security issues on their computer is to pay for the services or products that Platformecfeentivirus.ml has to offer. Scam sites like this one may attempt to charge users hundreds of dollars for services and software that end up being completely useless.
We assure you that the Platformecfeentivirus.ml Pop-Ups are not a reliable source of data about your computer's health and safety. They are using fake notifications to scare you into following the additional instructions that the page displays. If you see the Platformecfeentivirus.ml Pop-Ups, we advise you to leave the site immediately.