Top Nine Steps That Will Make Your Facebook Account Much Safer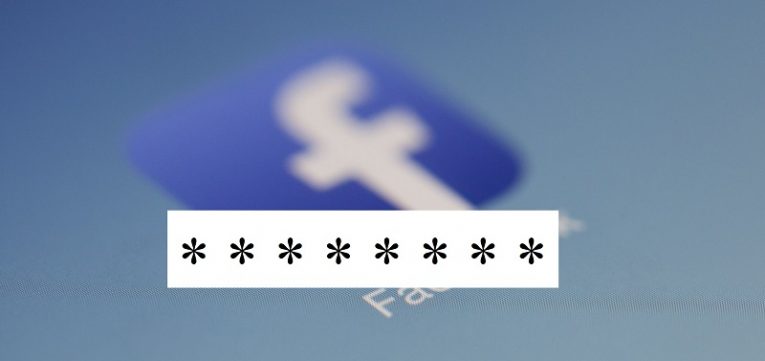 Back when Facebook wasn't the social media titan that it is today, people thought of their presence on the platform as something minor and rather unimportant. After all, it's just a site to upload vacation photos and tag your friends on them, maybe brag about something to them and get in touch with someone you haven't seen for ages.
Well, regardless of whether or not that was true at the time, it certainly isn't the case now. At the moment, Facebook is an active user base of 2.27 BILLION – which makes it a big deal. Which, in turn, makes the presence of users on the site a big deal in many ways. Seeing as how Facebook is de-facto a publicly available catalog of everything its users have ever put on the site, including things that may otherwise be considered personal, it is only natural that outside forces would take advantage of that data repository.
A notable example of how your Facebook presence can influence your "real life" experience – these days, employers almost universally check potential employees on Facebook before hiring them. This is just one instance where Facebook can be crucial for an individual's life. This is why, now more than ever, it is important for Facebook users to make sure that their accounts are firmly under their own control. Here are some useful tips to help you secure your Facebook account:
Don't Share Accounts
Although it may be tempting to let a friend, a spouse, a parent or a child of yours have access to your Facebook account, that's ill advised. Even if the person in question is well-meaning and trustworthy, there's no guarantee that they won't do something untoward due to inexperience, lack of technical skills etc. They may click a bad link or post something that's not exactly ideal for the platform, or something of that nature.
Don't Forget To Log Off
Unless you're absolutely sure that you're the only one that has access to the device that you are currently logged on, don't forget to log off after you're done. This will prevent the next person who uses the device from automatically gaining access to your Facebook account.
Create a strong password
Once you're sure that no one but you has access to your account, it's time to make sure that this remains the case. The best way to do that is by generating a strong password. Starting Here's an excellent way to go about doing that.
Enable Two-Factor Authentication
This step is pretty self-explanatory. Although it may appear like an extra hoop to jump through when logging in, it also increases the likelihood of your account getting hacked dramatically.
Go to "Settings."
Go to "Security and login."
Click on "Enable Two Factor Authentication."
Regulate which Information is Viewable by Other Users
You can adjust how much of the information other users can access on your Facebook profile – and it is highly advisable that you restrict access to all of it for people that are not on your friends list. To do so follow this guide:
Go to "Privacy Settings."
Scroll down to "Connecting on Facebook."
Set "See your likes, activities, and other connections" to "Friends Only" and not "Everyone."
Avoid Communicating With Suspicious Individuals
It's highly advisable that you only add people you actually know as Facebook friends. Communicating with not just anyone leaves you open to malicious attacks, as well as phishing attempts, potential fraud etc. To avoid communication with anyone other than your actual acquaintances, follow these steps:
Go to "Account" at the upper, right hand corner of your Facebook page.
Select "Privacy Settings."
Go to "Customize Settings."
Adjust every one of the choices to "Friends Only."
Use Facebook Over a Secure Connection
One major drawback of Facebook is the fact that it does not use a secure connection for perusing by default. Hackers can take advantage of this if you are opening Facebook on a community Wi-Fi network. To make sure that your account is safe from their depredations, do this:
Go to "Account."
Go to "Account Settings."
Go to "Account Security."
Enable "Secure Browsing."
Click "Save."
Monitor who is Logging into Your Account
Fortunately, Facebook allows you to specify every device which you typically use to log into your account. You can set up Facebook to automatically send you a notification of your choice in case of suspicious activity. Here's how you do it.
Go to "Settings."
Go to "Account Security."
Scroll down to "Login Notifications."
Check "Send me an email" and "Require me to enter a security code sent to my phone."
Regulate Who Can Look For You on Facebook
Facebook gives users the option to restrict other users from ever finding them, unless certain conditions are met. Here's how you make sure that only friends of friends can add you on Facebook:
Go to "Privacy Settings."
Go to "View Settings."
Change "Search for you on Facebook" to "Friends Only" or "Friends of Friends."