How to Open My Facebook Messenger Account If I Forget the Password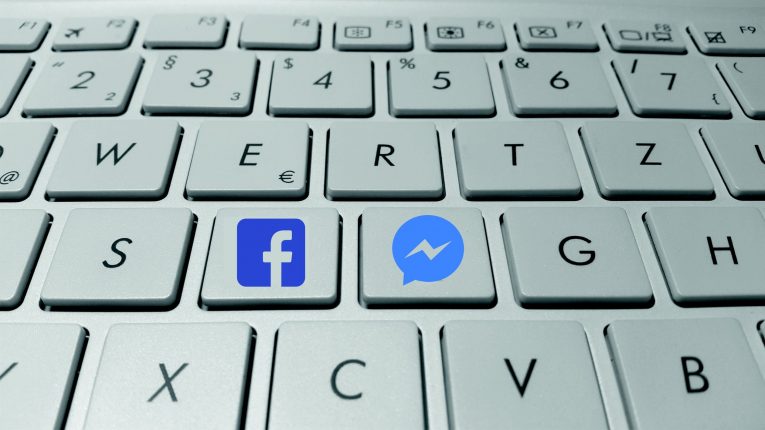 There's no question that Facebook is absolutely dominating the field of social media. The social media titan has over 2.23 billion monthly active users in 2018 making it the biggest social network on the planet. Facebook also owns Instagram, which has become the biggest image-sharing platform in the world with over 800 million active users in 2017, and Messenger, the defacto texting app of 2018 along with WhatsApp, which is also owned by Facebook. Facebook even got its own movie, The Social Network, which won an Oscar in three different categories.
Facebook Messenger is so popular it has an impressive 1.3 billion users, with 70 million users daily. An impressive count, which just keeps rising and rising. The app was so popular that Facebook decided to split Messenger from Facebook and turn it into a separate app. But with so many people using Messenger and so much of daily communication being tied up with it what do we do if we lose our Messenger password and can't log in?
How to reset your Messenger's password via your Facebook account.
YTour Messenger Password is also your Facebook account's password, so you'll have to reset it. If you're still logged into your Facebook profile you can reset it from there.
Click in the top right corner of any Facebook page and select "Settings".
Select "Security and Login".
Press "Edit" next to "Change Password".
Finally, choose "Save Changes".
However, if you've forgotten your Facebook account's password you're gonna have to reset it. When you go into Change password click "Forgot your password?" instead. From there you can reset your profile's password via either email or phone number (if you registered one).