Is Your New Tab Page Duty-search.xyz? You May Have a Browser Hijacker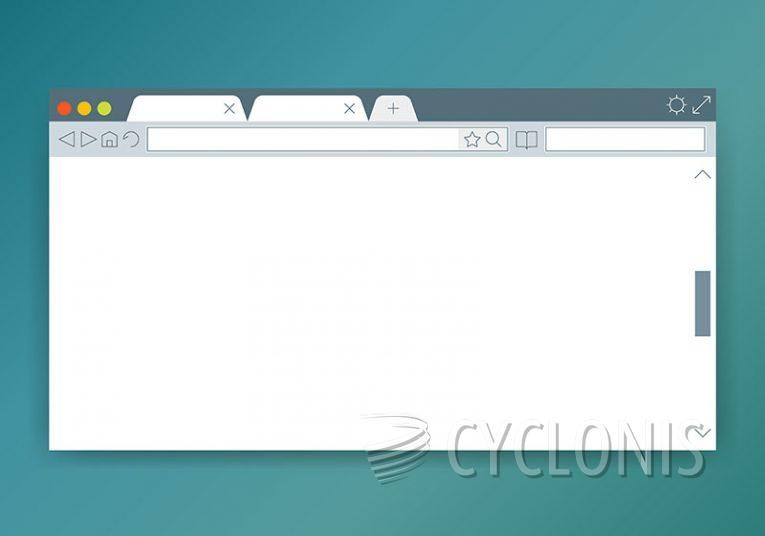 The Duty-search.xyz website hosts a simple search engine, which you might not want to use on a regular basis. Why? Because it tends to provide low-quality results, often mixed with ads and sponsored content. Needless to say, this means that it might not be 100% honest when it shows search results – paid links might show up on top. Unfortunately, many people might end up having to use Duty-search.xyz on a regular basis, even though they had not heard of this site before. Usually, this is the consequence of installing a browser hijacker or a Potentially Unwanted Program called Duty-search.
The Duty-search.xyz hijacker is not dangerous, but it could impact your Web browser. It tends to trigger redirects to Duty-search.xyz, and may also set the default search engine and new tab page to Duty-search.xyz as well.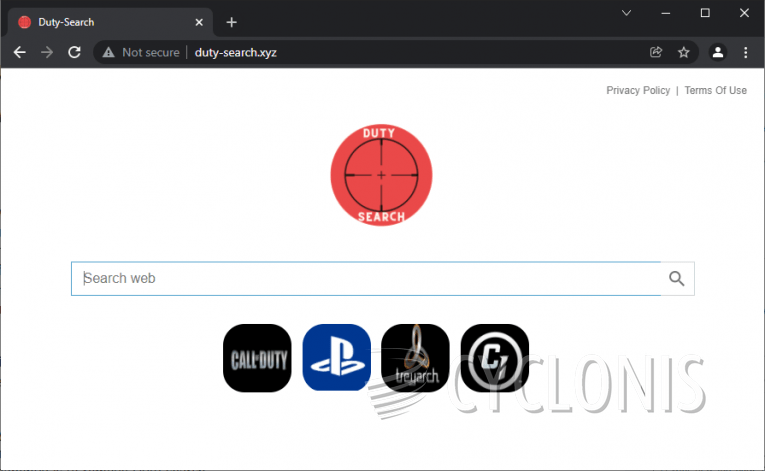 If you try to undo the changes made to your Web browser, you might be unable to do this. The Duty-search.xyz hijacker will regularly check your settings and re-apply the changes it wants you to use. This is why the correct way to fix the issue permanently is to remove Duty-search.
How to Remove the Duty-search.xyz Hijacker? The best way to approach this issue is to use a reputable security tool to scan your entire Windows system. While you might be tempted to uninstall it manually, this might not yield a satisfying result. By scanning with a security tool, you can be sure that all of Duty-search.xyz's files will be gone in one go.