New iPhones Could Be Delayed After Apple Chip Maker Suffers Malware Outbreak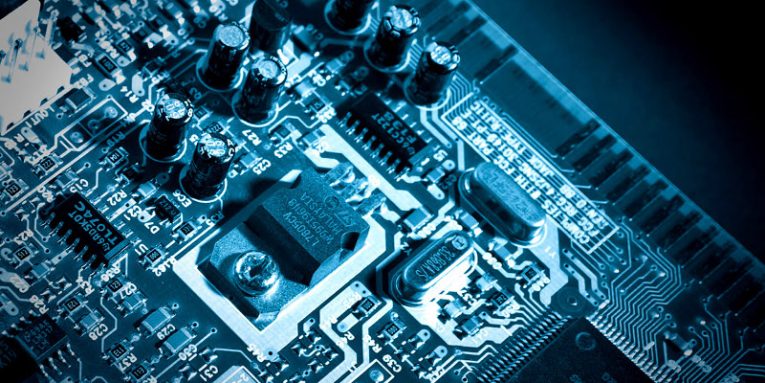 Taiwan Semiconductor Manufacturing Company (TSMC), one of the biggest semiconductor manufacturers in the world, got hit by what has been described as a malware outbreak on August 3 which forced it to temporarily halt production. If you've ever wondered about the difference between cyberattacks on regular users and hits on large organizations, you might want to read on.
In 2016, TSMC had very close to 47 thousand employees. Many of those were left with nothing to do when a piece of malicious software crippled the company's manufacturing facilities. And although everything was back up and running within about three days, the estimated losses from the whole debacle are expected to be around 2% of the quarterly revenues. According to The Financial Times, 2% equates to about $170 million.
iPhone fans might be disappointed
Although the outage will cause financial damages during this quarter, the management team promised that they'll be able to make up for it during the final three months of 2018, so in the end, the shareholders probably won't be that upset. For the people who can't wait to get their hands on the new iPhone, however, it might be a different story.
TSMC works with a number of different tech giants like Qualcomm and Nvidia, but Apple is by far its biggest customer, accounting for about a fifth of the company's revenue according to Bloomberg. The problems come just as TSMC is preparing to ramp up production ahead of the launch of Cupertino's new iPhone, which means that the timing is less than perfect.
It must be said that nobody has officially announced that last week's outage will impact Apple's plans in any meaningful way, but as we're talking about the iPhone maker's biggest partner, it's safe to say that the speculation is quite heated.
Lost in translation
Sadly, getting an idea of what happened exactly is not easy. TSMC's own press release suggests that a computer virus hit its IT systems and knocked the chip producer offline. At the same time, TSMC told the Financial Times that it was not the target of a "hacker attack," blaming the supposed infection on "operational error." When they spoke to the Indian branch of Reuters, TSMC representative said that the outage was caused by a version of the WannaCry ransomware, yet they also claimed that nobody asked the company for a ransom.
It's clear that TSMC's PR people might want to brush up on their knowledge of basic cybersecurity terms because right now, anyone that actually wants to know what's happened can do little more than guess. As for the Apple fans, they can do little more than hope that everything will be fine.