Net Shield Required! Pop-Ups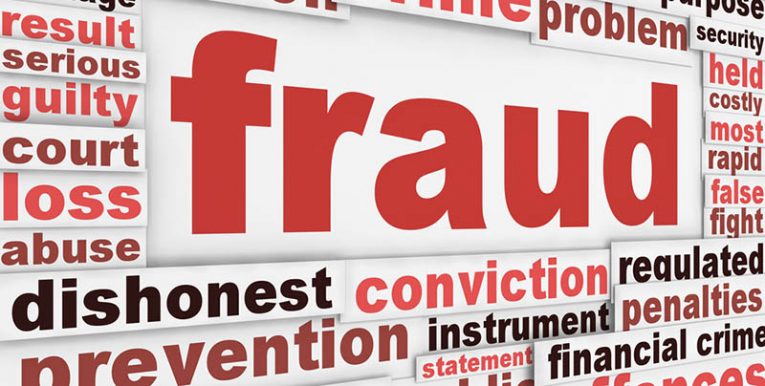 The 'Net Shield Required!' Pop-Ups are misleading messages, which users of Apple devices typically encounter. The websites hosting these messages are promoted through low-quality online advertisements – such as the ones found on torrent trackers and illegal streaming services. One of the pages hosting the 'Net Shield Required!' Pop-Ups is Safari-protection.com – the website's is not affiliated with Apple or Safari in any way.
'Net Shield Required!' Pop-Ups Promote Dubious Software
According to the 'Net Shield Required!' Pop-Ups, the user's Safari browser is not properly protected, and their personal data might be vulnerable to theft or cybercriminals. The pop-ups provide even scarier details – they tell the user that their bank account and payment data may also be leaked if they do not take measures immediately. Needless to say, these warnings are false, and you should not trust them at all. The fear mongering strategies that the pop-ups rely on are not uncommon when it comes to online scams. In this case, the scammers are trying to promote a low-quality VPN application called Net Shield. You should not install it, considering the shady methods it uses to attract attention and convince people to install it.
You can rest assured that browsers like Safari do not need extra software to keep your privacy and data safe – pop-ups telling you otherwise should not be trusted. If you encounter these pop-ups, you should close them immediately. If you recall following their instructions, then we advise you to run an up-to-date antivirus tool compatible with your operating system. Another similar scam is the 'Malware Detected, Action Required' Pop-Ups.