The Myattwg.att.com Confusing Message is a Scam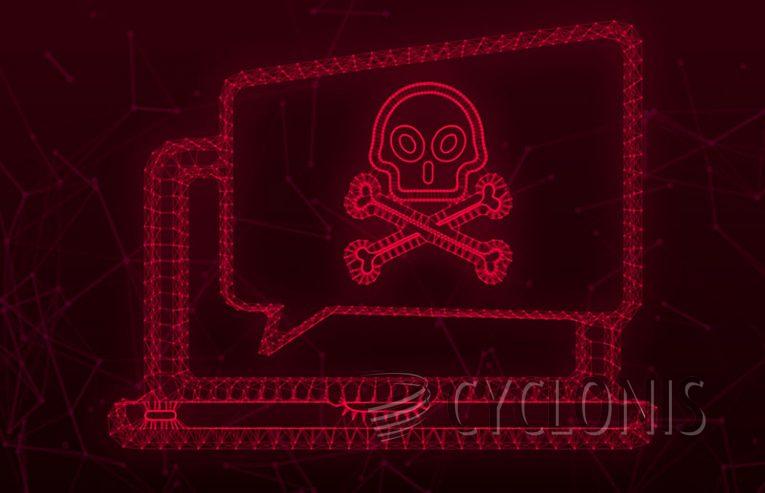 Myattwg dot att dot com is the name assigned to an issue that users have experienced and reported.

The problem users were facing is that they seem unable to open any website on their computers. Trying to open any website, whether this is Google, Bing, Yahoo or YouTube, the user is always redirected back to the page located at myattwg dot att dot com.

The page contains the following text:

AT&T High Speed Internet

Important Message from AT&T

Your account needs immediate attention. Residential customers can log in with your myAT&T user ID and password to be back to browsing the internet as quickly as possible. If you are not registered with myAT&T and a Residential customer, please call us at 1-800-288-2020. All Small Business customers must call us at 1-800-321-2000.

To ensure that you reach the right department, it is important that you provide your billing telephone number when prompted.

This might look a little like a suspicious scam message but it is not. This is actually a legitimate page owned by the AT&T service provider. The issue here is that the page does not make it clear why the user runs into it instead of the normal site.

The real reason is an unpaid Internet connection bill. If you exceed your bandwidth and do not pay, you will keep seeing the same page and message every time you try to open a website. The issue is remedied simply by sorting out your Internet bill.