OriginalScheduler PUA Pushes Unsolicited Ads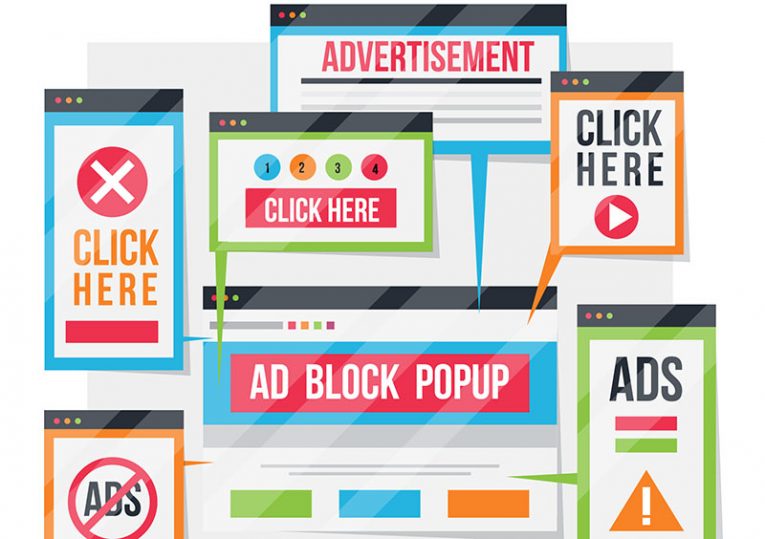 OriginalScheduler is the name of a potentially unwanted application that can end up on your Mac computer.
OriginalScheduler shares traits that are typical for both adware and browser hijackers. The app will change your favorite browser's home page and search engine. This happens without clearly disclosing the changes to the user and without asking for explicit consent for the changes. This sort of behavior makes OriginalScheduler a potentially unwanted application and a browser hijacker.
Once installed on a Mac, OriginalScheduler can also inject unsolicited ads into pages that you browse. This will both slow down your browser and saturate your connection with unwanted data. More importantly, some of the ads displayed by the potentially unwanted application can redirect to malicious sites or questionable content and expose you to further risks while you're browsing the web.
Similar potentially unwanted programs are still being distributed through fake software updates for very popular applications. Notoriously, fake Adobe Flash Player updates are used to distribute similar PUAs. The best way to stay safe from similar nuisances and PUAs is to simply close all online alerts for software updates you run into.