'Message Failure Receiving Notice' Scam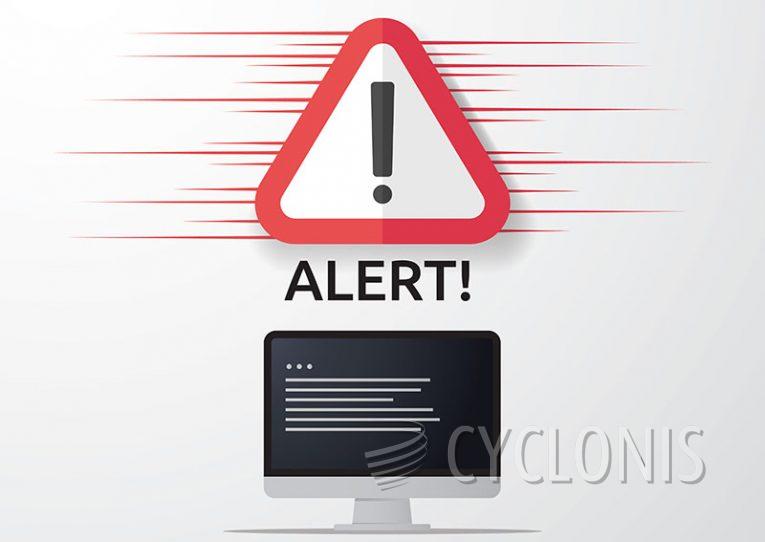 When it comes to scams, you don't need to be particularly creative if you are persistent and manage to distribute your scam to enough people, it seems. The latest scam making the rounds that is known as the "Message failure receiving notice" scam is more proof of that.
The scam is propagated using email and is put together very lazily. The malicious emails carry the subject line of "Incoming messages have been suspended". The body of the scam email is very brief too:
Message Failure Receiving Notice

ATTENTION:

You have Suspended an incoming message

Please Fix Below

Allow Messages

Review Messages
The poor grammar and capitalization of words should already make this email highly suspicious to anyone with a keen eye. If this wasn't enough to persuade you never to click anywhere, hopefully, the next step of the scam does.
Victims are expected to click the "Allow Messages" or "Review Messages" buttons. Both of those have links that refer to a phishing page set up to look like an email login portal. Entering your login credentials in this will not do much, apart from handing your login info in the hands of the scam's operators.
Remember to be wary of unsolicited emails you receive, watch out for the language used in them and never enter your credentials in pages you landed on after following stray email links.