Mac Kernel Panic Crashes and How to Fix Them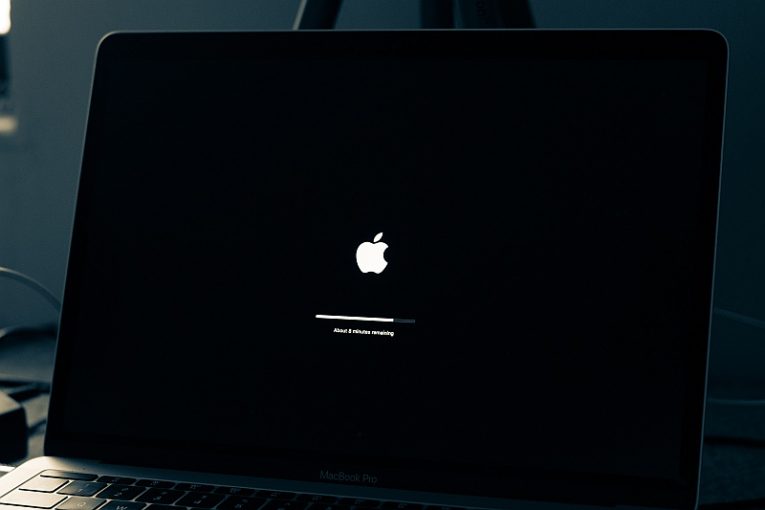 Crash messages are never a pleasant sight. Some of them can even be a little worrying, such as the kernel panic crash and error message you may encounter on your Mac computer. This article will provide a number of steps you can try if you keep running into hard system crashes and kernel panic errors on your Mac.
The main reason for kernel panic crashes and errors on a Mac is faulty software. Misconfigured or improperly working apps are responsible for the vast majority of kernel panic crashes. Incompatible or defective hardware connected to the system can also cause those crashes and errors to show up.
If the system can trace the application that is causing the kernel panic crashes, your Mac will single out the culprit. Once you know which the faulty app is, simply uninstall it and this should take care of the issue.
If the system cannot reliably track down the source of the crash, there are several options available.
Reboot your Mac computer in Safe Mode, then click the Apple menu, next click App Store and Updates, to check for any available updates for your apps.
Remove any applications and software that are not provided by Apple. External and third-party apps should be uninstalled one by one until the kernel panic errors stop. The last uninstalled product that caused the issue to go away should be the culprit.
Try disconnecting any additional hardware connected to your mac, leaving only the Apple-manufactured keyboard and mouse. Next, reboot your Mac and see if the kernel crashes persist. If you see that the crashes are gone, start by connecting one device at a time, until you manage to identify the culprit among your hardware peripherals.
Finally, if all else fails, you may try running the Apple Diagnostics tool and see if it managed to identify any faults with your computer's hardware. The specific procedure to follow in this case will depend on your specific hardware and may be best performed by an authorized tech specialist.