How to Fix Roblox Crashes on Windows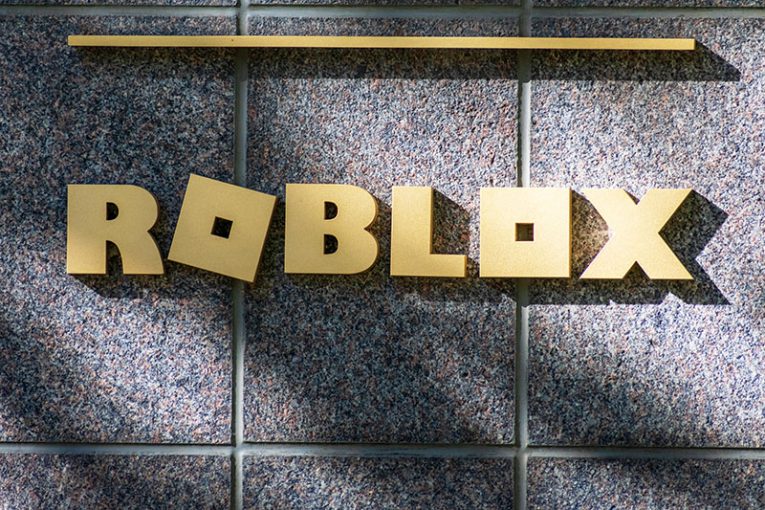 Roblox is a fun gaming platform, which has millions of players worldwide. Although it does not have very high hardware requirements, it may still crash on some systems. If you are experiencing Roblox crashes on Windows, then you are certainly on the lookout for troubleshooting tips that could fix them. Below, we go over some of the top ways to fix Roblox crashes in a few easy steps.
Run Roblox as an Administrator
Many Windows crashes are because the user is running the app with limited permissions. Certain software might occasionally need administrator permissions. Find the Roblox executable, right-click it and select Properties. Head to the Compatibility tab and enable the option to Run this program as an administrator. Hit Apply -> OK and start the game.
Update your Video Drivers to Fix Roblox Crashes
Outdated graphics drivers are a common cause of crashes with Roblox and many other games. We advise you to update this software package regularly. You can do this by either using driver maintenance utilities, or downloading the latest available versions from the card manufacturer's official website.
Close Background Apps
Some people have a bad habit of running games while having tons of apps hogging resources in the background. If you have a high-end machine this might not be an issue, but it might be the cause of unexpected Roblox crashes if you use outdated hardware. We advise you to close all background apps that you are not using at the moment.
Reduce Graphics Quality to Fix Roblox Crashes
Last but not least, consider lowering the graphics quality of the Roblox game to try and prevent crashes. It is possible that your hardware might not be able to handle it and is overheating or being overloaded.
Apply Windows Updates
Keeping your Windows up-to-date is a great way to enhance your online safety and privacy, as well as to improve the overall stability of your system. Head to Start Menu -> Update & Security to check if there are any pending Windows update packages.